WEBINAR: Understanding tick biology can help you avoid Lyme disease
September 27 @ 12:00 pm

-

1:00 pm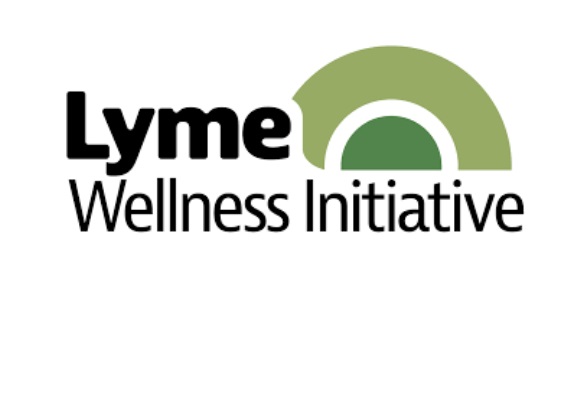 From Harvard Medical School:
Date & Time: Sep 27, Noon, Eastern Time
Due to environmental changes, the geographic range of black-legged ticks has spread far beyond New England. And as a result of warmer winters, ticks pose a threat through the entire year.
Isobel Ronai, PhD, is a postdoctoral researcher in the Department of Organismic and Evolutionary Biology at Harvard University who studies ticks and tick-borne diseases. Drawing on her research, Dr. Ronai will describe the biological characteristics that make ticks a particularly daunting threat and will explain how we can use what we know about tick biology to protect ourselves against ticks and the diseases they cause. Dr. Ronai will also address important knowledge gaps in tick research and explain how filling those gaps may help us gain more ground against ticks. Following her talk, Dr. Ronai will answer questions submitted by attendees.