Dr. Richard Horowitz, on Lyme and MSIDS, Washington DC
April 7, 2019 @ 2:00 pm

-

4:00 pm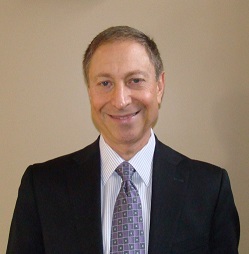 Dr. Richard Horowitz, the medical director of the Hudson Valley Healing Arts Center in Hyde Park, New York, will reflect upon his experiences in treating chronic Lyme disease patients.
In this talk, Dr Horowitz will discuss two of his recent scientific studies with broad implications for the diagnosis and treatment of Lyme disease and associated co-infections.
In particular, his studies focus on two drugs – Dapsone (diaminodiphenyl sulfone, i.e. DDS) and Pyrazinamide – to combat the persistent form of Lyme disease and co-infections.
He will also explain how his Multiple Systemic Infectious Disease Syndrome (MSIDS) model and the use of these persister drugs represent new effective therapeutic options in tick-borne disorders. Dr. Horowitz will then discuss the results of his study and implications for those failing traditional therapies.
RSVP, Limited Seating
Email: natcaplyme@natcaplyme.org or
Call: 703-821-8833
Location:
Johns Hopkins Sibley Memorial Hospital
New Medical Building, Room 1 & 2
5215 Loughboro Road, N.W.
Washington, DC 20016