Malpractice lawsuit charges that teen died of Lyme after a negative Lyme test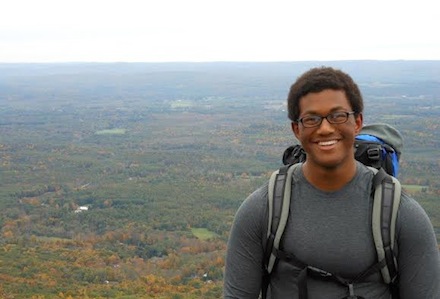 Poughkeepsie Journal, March 9, 2020
by Saba Ali
The 17-year-old was awake and screaming when he arrived at the emergency room.
Joseph Elone had a fever of 101.4 degrees and his heart rate was 145 beats per minute.
A normal heart beats between 60 to 100 times per minute.
Tests indicated a first-degree heart block and an enlarged heart. Instead of consulting with a cardiologist, the emergency room doctor at Vassar Brothers Medical Center transferred Elone to Westchester Medical Center.
Two hours later, the City of Poughkeepsie High School honors student died from myocarditis, caused by Lyme disease. READ MORE.