What we know and don't know about Lyme disease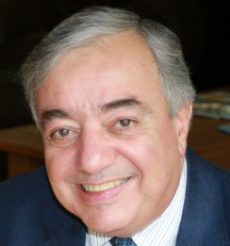 From "Frontiers in Public Health," January 21, 2022
By Dr. Sam T. Donta
We know the cause of Lyme disease. We know that the bacteria can be found in the initial rash, and occasionally in the blood in the subsequent 2–3 months, but after then, its subsequent location is unknown.
Whereas diagnosis and treatment of early Lyme disease is generally straightforward, the etiology of relapsing or persisting symptoms is yet to be defined, and presents clinical challenges.
There are no current tests to determine if the infection is still present or absent, thus complicating diagnosis and treatment. Presented here are approaches to the diagnosis and treatment of persisting Lyme disease, based on available published information, and the experience of the author. READ MORE.