Docudrama about teen's Lyme death on June 8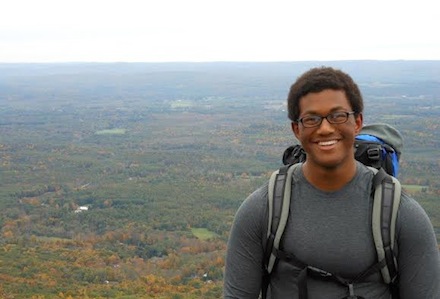 A theatrical reading based on the true story of Joseph Elone, a high school student who died of unrecognized Lyme disease, will be presented in Poughkeepsie, NY on June 8.
"the little things" is billed as a docudrama about one family's journey through the enigma of Lyme disease. It is based on transcribed conversations with the Elone family.
It is written by actor Jeremy Davidson and directed by his wife, film and stage star Mary Stuart Masterson. They and their children live in Poughkeepsie.
"the little things" tells the story of the Elone family of Poughkeepsie, whose 17-year-old son Joseph died after Lyme damaged his heart. Davidson interviewed the family after reading a newspaper article about their son's death.
The reading will be followed by a question-and-answer session involving the audience and Lyme disease specialist Dr. Richard Horowitz.
Admission for "the little things" is a $6 suggested donation. Tickets can be purchased in person at the Bardavon box office, 35 Market St., Poughkeepsie, 845-473-2072; the UPAC box office, 601 Broadway Kingston, 845-339-6088 or through TicketMaster 800.745.3000 or www.ticketmaster.com .