Deadline extended to Jan. 7 for TBD subcommittee nominations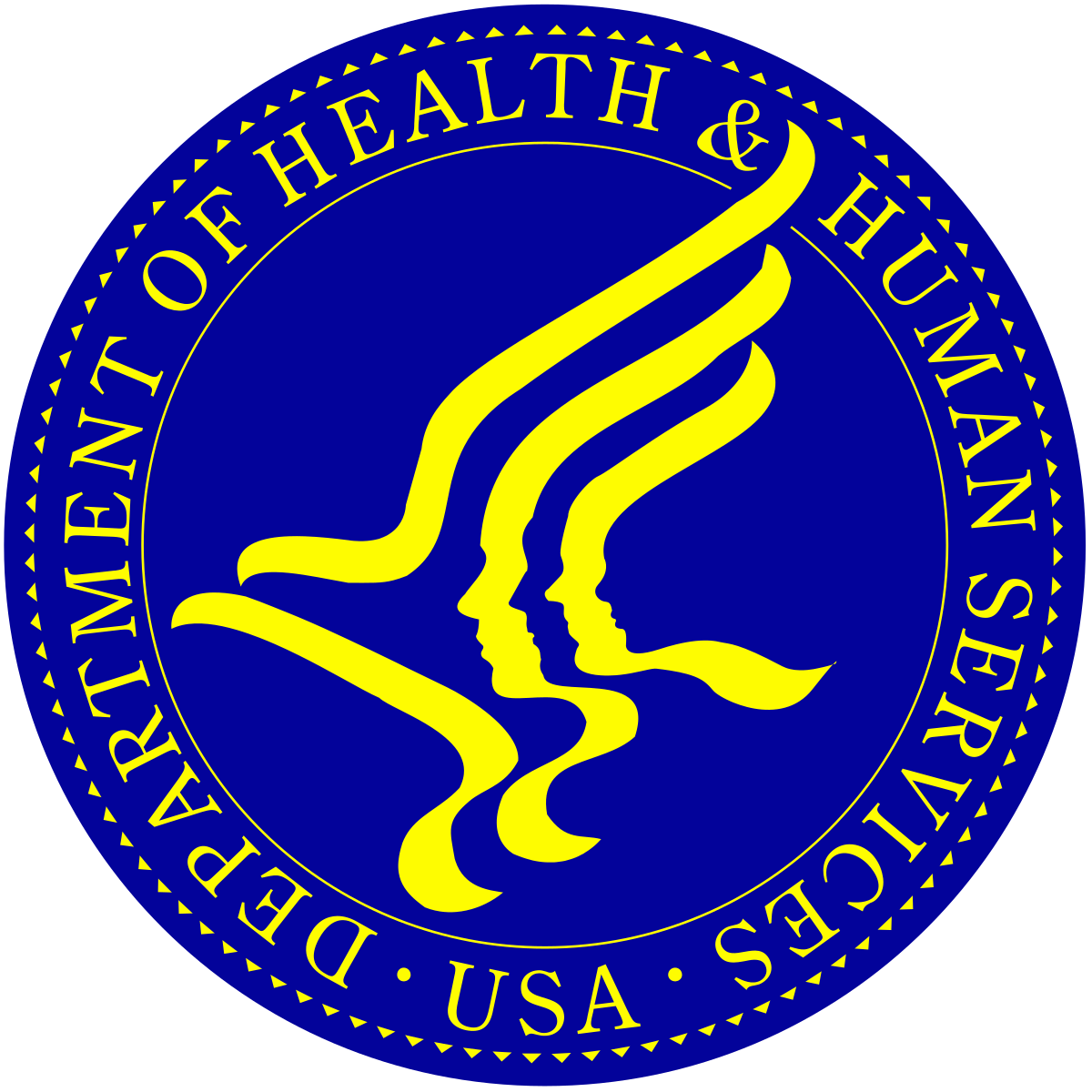 The US Department of Health and Human Services has extended the deadline for nominations to subcommittees of the federal Tick-Borne Disease Working group. The previously announced deadline had been Jan. 2.
HHS is seeking subject matter experts as well as patients and advocates to serve on these subcommittees.