Connecticut high court hears $41.7 million school tick-bite case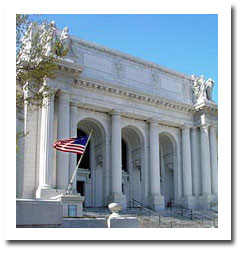 From the Hartford Courant, March 27, 2017:
By Edmund H. Mahony
The state Supreme Court has joined an unusual — and unusually costly — $41.7 million negligence case that is likely to determine how, or even if, schools and other organizations operate youth programs.
The case turns on a lawsuit involving a young woman who, at the conclusion of her freshman year at the private Hotchkiss School in Salisbury, was bitten by a tick and developed encephalitis during a school study program in China. As a result, she became seriously disabled and can no longer speak. READ MORE.