What really works to prevent tick bites?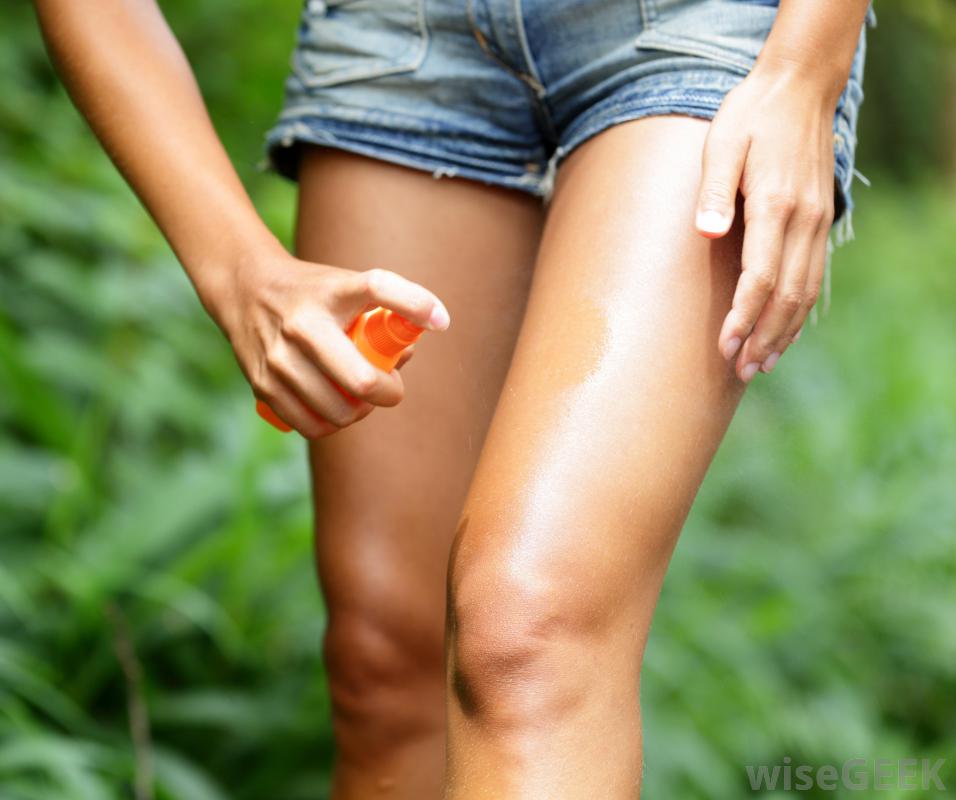 New, safer options to keep mosquitoes and ticks at bay
From Consumer Reports, May 13, 2015
Would you rather be eaten alive by mosquitoes and ticks that can carry debilitating—and even deadly—diseases or douse yourself in harmful repellents full of potentially dangerous chemicals? Almost three-quarters of Americans say they worry more about insect-carried diseases, such as West Nile and Lyme as well as newer threats like chikungunya and Powassan, according to a recent Consumer Reports survey of 2,011 U.S. adults.
Here's the real dilemma, though: Most people also say that safety is key when they choose a repellent, but only about a third think the products now on the market are safe for adults. Even fewer—23 percent—think the repellents are safe for kids.
Click here to read the rest of this article.
Click here to read coverage of this story on the Today Show.