NEWS: According to CDC, 2010 saw a drop of 8,000 cases of Lyme disease over previous year.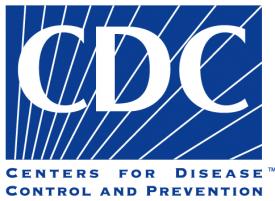 The CDC has released the official numbers for notifiable diseases in the US, listing a total of 30, 158 cases of Lyme for 2010. That's some 8000 fewer cases than 2009, for which the CDC reported 38, 468.
According to the CDC's 2010 numbers, Pennsylvania reported the most Lyme–3805 total cases. This was followed by New Jersey, Wisconsin, Massachusetts and Connecticut.
California bucked the national trend. It's listed as having 129 cases, up from the previous year.

Click here to see the CDC's 2010 numbers.
Click here to see the 2009 numbers.