TOUCHED BY LYME: New CDC Lyme figures still ignore important issues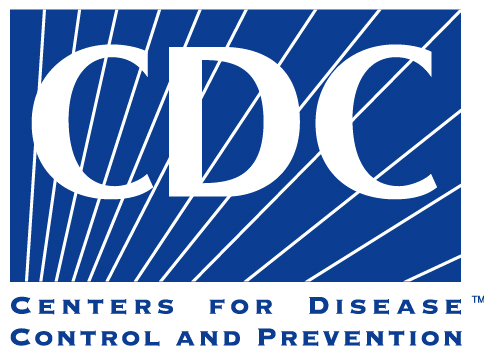 The CDC upped its official count of Lyme disease cases in the US to 300,000, ten times the previous number.
Something that's always been a thorn in the sides of Lyme patients and the people who love them is the CDC's screwy way of counting Lyme disease cases. Or should I say undercounting? Because the CDC has for years used such a rigidly narrow standard of what is permitted to be officially reported as Lyme disease, untold thousands (tens of thousands? maybe hundreds of thousands?) of cases are routinely kicked out of system, never to be heard from again.
(Just one example: New York state's mid-Hudson Valley has one of the highest rates of Lyme disease in the whole darn country. But because local health officials don't have the money to perform the CDC's required system of validating Lyme cases, they estimate the numbers. Which the CDC won't accept. So, those numbers show up–nowhere.)
So you think we'd be happy that the CDC issued a press release today saying that instead of 30,000 cases a year that they've been reporting all along, they think the number is more like 300,000. ("Happy" is too strong a word for my own state of mind about this. "Guarded" "questioning" and "hmm, wonder what they're really up to" is a more accurate description of what I'm feeling.)
You can read the CDC's press release here. I participated in a phone call with Dr. C. Ben Beard of the CDC about an hour ago. We all had lots of questions. Basically, Dr. Beard summarized what's in the press release, and told us more information would be available later. Here are questions I raised that I still think need answering by the CDC:
The new number supposedly came about because of three different studies: in one, the CDC looked at insurance company data for the number of people who have been diagnosed and treated for Lyme disease. My reply: Many people with Lyme don't get diagnosed properly in the first place, and the insurance company won't pay for treatment. So huge numbers of cases don't show up here.
Second study: the CDC looked at data from certain laboratories, and counted how many positive Lyme tests. (Igenex wasn't included. Need I say more?)
Third study: self-reported data from an admittedly small sample of people who said they had been DIAGNOSED with Lyme disease. (same complaints as study #1, along with many other questions about sampling techniques.)
It will take us all a while to process this information, look at the information they send us, and figure out what it really means. But here's something to chew on: if the above referenced studies (with their huge deficits) could encourage the CDC to increase the number by a factor of 10, how many annual cases of Lyme do you think there REALLY are in the US? A million? Two million?
And since the IDSA Lyme guidelines (endorsed by the CDC) restrict treatment for Lyme patients, many of those people are still ill years later. How many millions of sick people are we really talking about?
Food for thought.
TOUCHED BY LYME is written by Dorothy Kupcha Leland, LDo's VP for Education and Outreach. Contact her at dleland@lymedisease.org.