Dr. Adrian Baranchuk explains cardiac manifestations of Lyme disease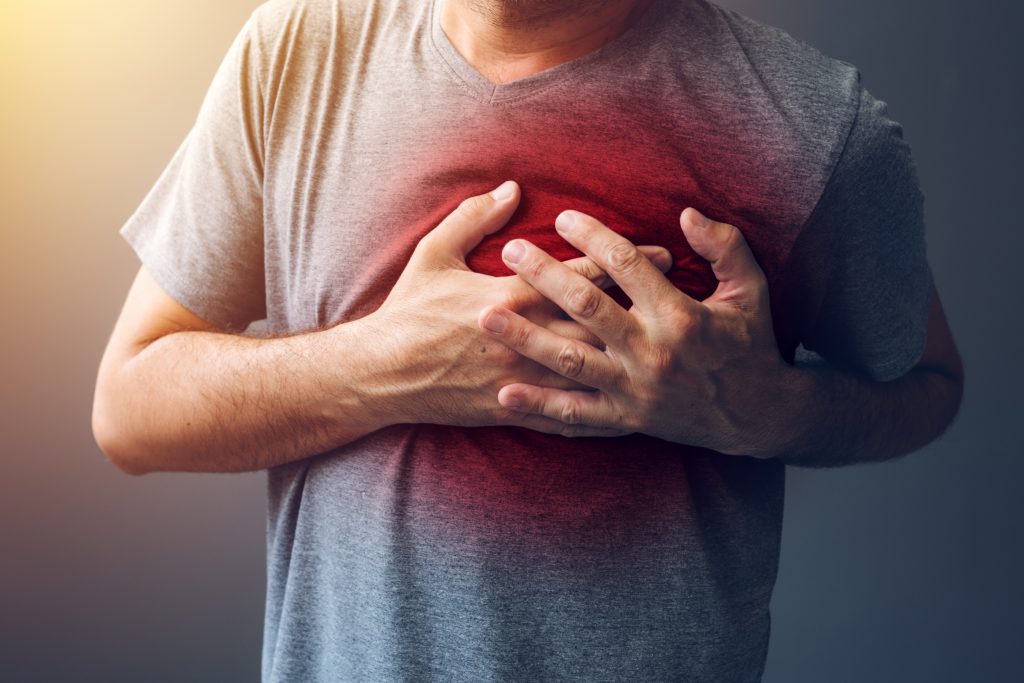 Dr. Adrian Baranchuk, a cardiologist and professor based in Kingston, Ontario has published research and presented widely on the topic of Lyme carditis.
In an online session with Project Lyme, he discusses Lyme carditis, one of the many ways Lyme disease can affect the heart.
As Dr. Baranchuk explains, Lyme carditis occurs when Lyme bacteria enter your heart tissue. Click below to hear more.
.
Click here for a written summary of their discussion.