The mysterious symptoms of Bartonella, aka "cat scratch disease"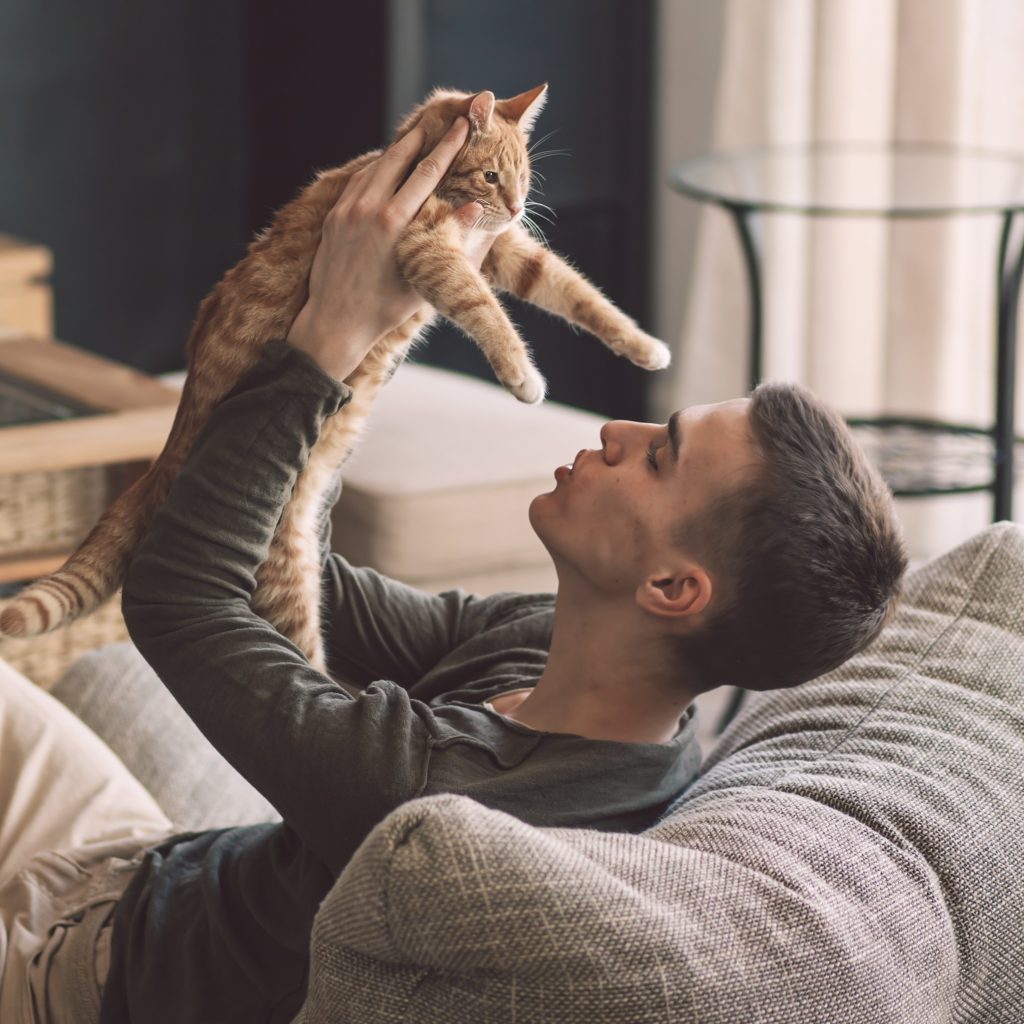 By Lisa Sanders, MD
The New York Times Magazine, Dec. 29, 2022
"Hey, come here," the 19-year-old man called out to his girlfriend. "This isn't right."
Although it was nearly 2 a.m., the young woman jumped out of bed and hurried to the bathroom. Her partner had been sick on and off for the past few weeks, and they were both too worried to sleep. The water in the bowl was a deep red — the color of cranberry juice.
…The previous night he noticed a strange rash on his arms and legs, he explained to the physician assistant in the E.R. Tiny red dots. They didn't hurt or itch — just a bunch of flat dots, like freckles, only red.  READ MORE.
Note from LymeDisease.org:
Bartonella henselae is is often carried by cats and can cause cat-scratch disease, endocarditis, and several other serious diseases in humans. It's also known to be carried by fleas, body lice and ticks. Many Lyme patients are co-infected with Bartonella.