Australian patients call for doctors to recognize Lyme disease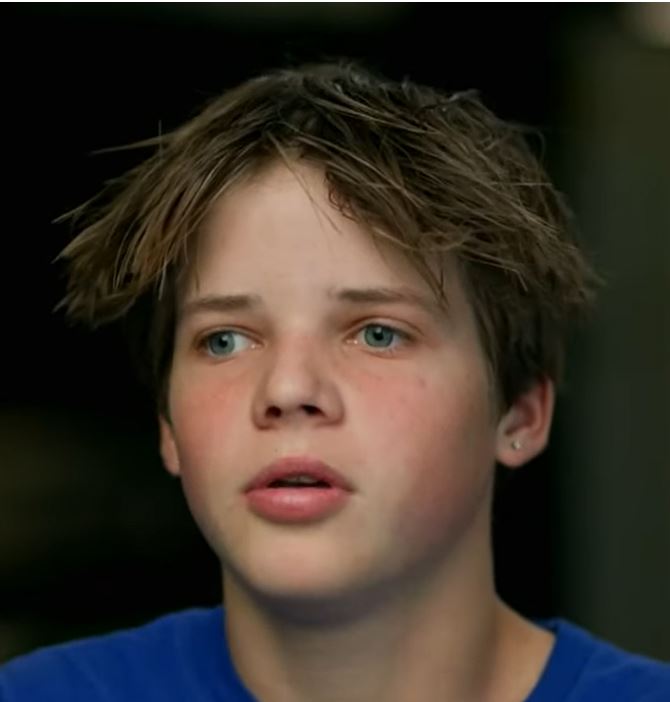 The Project, an Australian TV news show, recently examined the plight of Lyme disease patients in that country.
The report opens with the story of young Tanner McMillan. Once an energetic 10-year-old active in sports and various physical endeavors, Tanner says he became lethargic and "out of it" after a tick bite. He saw countless doctors and spent time in a hospital, only to be told his problems were all "psychological."
Finally, he was seen by one of the few doctors in the country knowledgeable about Lyme disease, and is now on the road to recovery.
Also interviewed in the segment are Tanner's dad Ryan McMillan, Sharon Whitehouse of the Lyme Disease Association of Australia, and Dr. Richard Horowitz.
Kudos to The Project for shedding light on this serious issue. Click below to watch it.