NEWS: As government denies care, Australians flock to overseas treatment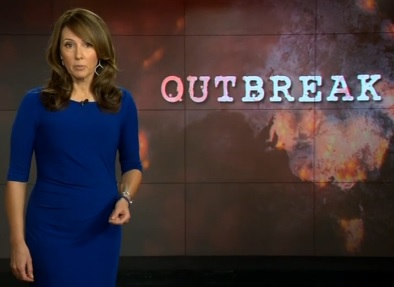 In a dramatic two-parter, Australian TV shows people undergoing hyperthermia and other alternative treatments in Germany.
From "Sunday Night," Yahoo 7 News, November 23, 2014:
Thousands of Australians are suffering from Lyme Disease and being diagnosed in overseas labs, despite the government insisting can't be contracted here.
Click here to view Parts I and 2.
.