Advocacy alert: Ask your Member of Congress to co-sponsor ARPA-H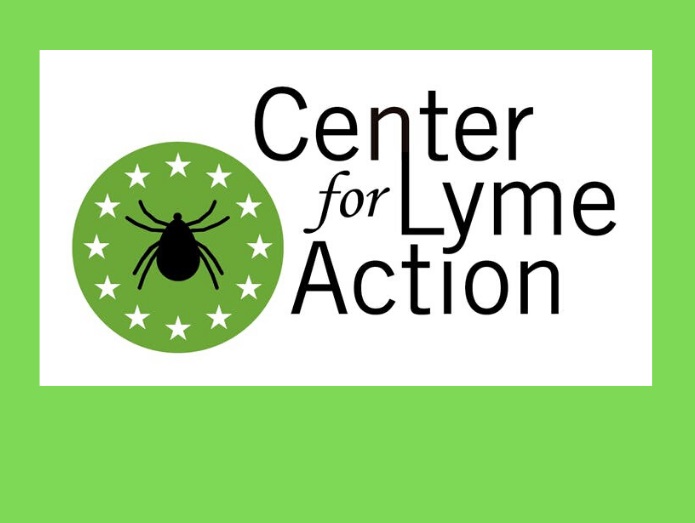 Bonnie Crater, of the Center for Lyme Action, has sent out the following alert to Lyme advocates:
We need your help. Please take a few minutes to ask your U.S. Representative to co-sponsor HR 5585, the ARPA-H Act.
Here's why it's important. ARPA-H (Advanced Research Projects Agency–Health) is a new agency which is designed to foster innovative research in health. We need innovation in Lyme and Tick-borne disease for new diagnostics and therapies, and eventually a cure.
ARPA-H is thus far funded by the House with $3 billion and the Senate with $2.4 billion, but needs to be authorized and structured for success — and this bill does just that.
It creates an independent reporting structure NOT in the National Institutes of Health, but directly to the Secretary of Health and Human Services, which is how all the other successful ARPA agencies were formed (DARPA in Defense and ARPA-E in Energy).
An independent ARPA-H could be a key to unlocking diagnostics and therapies for Lyme and Tick-borne diseases.
Easy to do
There's a very simple way for you to contact your Member of Congress. CLICK HERE to go to the Center for Lyme Action's website. Fill in your name and address, so the system will know which lawmaker represents you.
Read the pre-written request, and add your own additional comment if you want to. At that point, all that's left to do is press SEND.