Arkansas tick researchers put out call for "citizen scientists"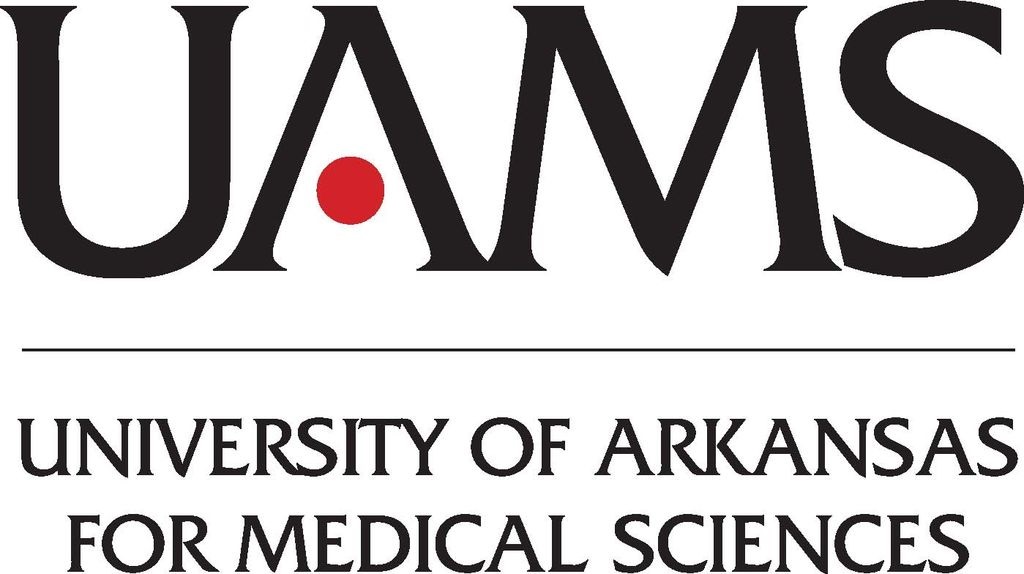 Researchers at the University of Arkansas for Medical Sciences (UAMS) are calling on citizen scientists to help them get a clearer picture of what kinds of ticks inhabit different parts of Arkansas and what pathogens they carry.
You can collect ticks yourself and send them to the research team. Or, if you live within an hour's radius of Little Rock and have a lot of ticks on your property, you may be able to arrange for a researcher to come out to your place in person.
Lori Lynn Sikes, a Lyme advocate who lives in a wooded area and is constantly finding ticks on her dogs, said one of the researchers has visited her place a number of times. "He's been very excited about finding ticks that we 'aren't supposed to have' in this area," she commented.
Sikes noted that most tick studies in Arkansas have been done in the northern part of the state. The current study hopes to collect ticks from all over.
If you have a tick to submit (only from Arkansas, please), here's what UAMS suggests:
Place tick(s) in a small ziplock bag with a moist cotton ball or piece of wet paper towel and seal the top of the bag with tape. Multiple ticks can be combined in a single bag if they all have the same history (e.g.; similar collection site/date, collected from same animal, etc.).
Complete Arkansas State Tick Testing Form.
Place the baggie and this form in a small padded envelope and ship to the address on the form. Alternatively, you can contact us at ARTickTesting@uams.edu to discuss whether it might be feasible for us to either pick them up or have you drop them off at UAMS.