Support LymeDisease.org's important work through AmazonSmile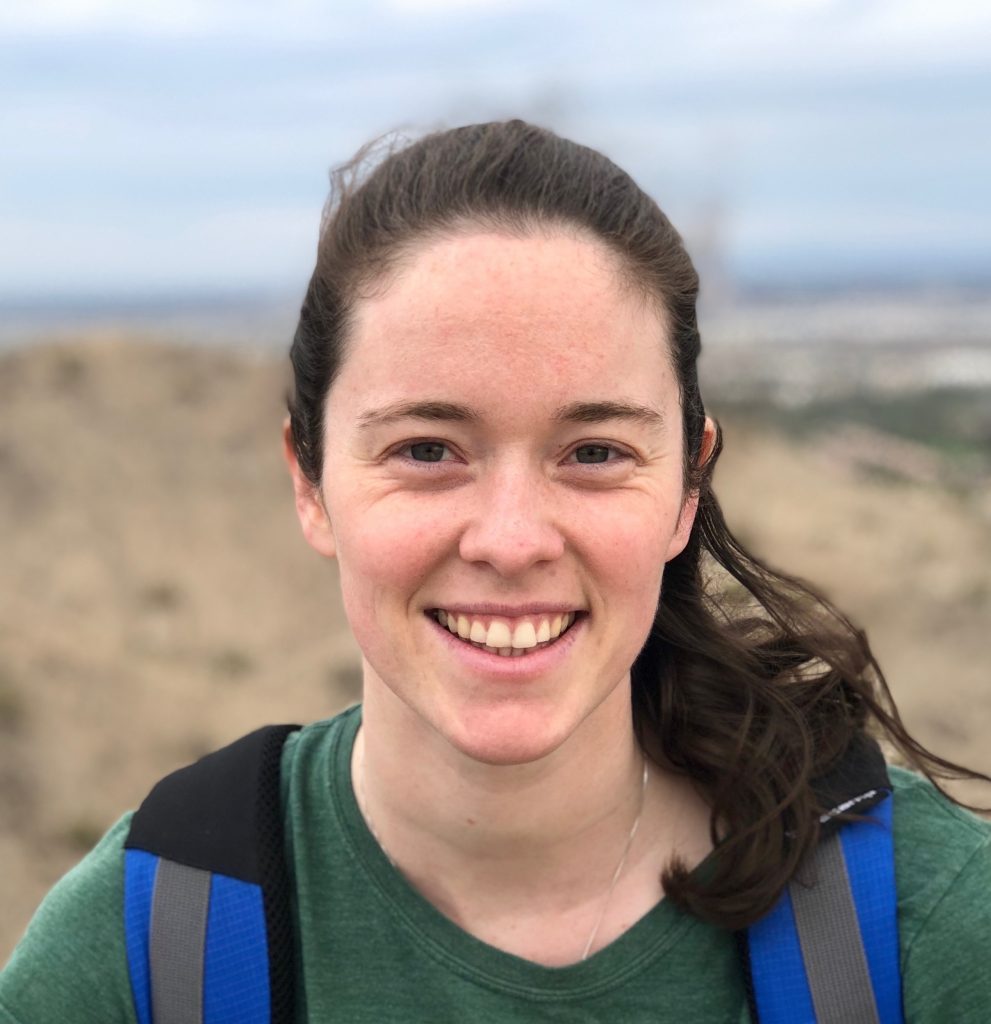 By Rachel Leland
As someone who has done more than my share of "sheltering in place" over the years, I've long been a fan of ordering things from Amazon.
I buy everything from groceries to clothing to flashlight batteries. Heck, I even bought the dress I got married in from Amazon!
Thus, when the website launched its "AmazonSmile" program in 2013—to help support the charity of your choice—I immediately signed up.
I chose LymeDisease.org to receive my donations because it's an organization that's close to my heart.
The AmazonSmile program donates .5% of your eligible purchases to your designated charity. But, using the program is not a "one and done" operation.
Once you sign up, you must make your purchases from the following URL: smile.amazon.com. You must do this every single time you place an order. If you just go to amazon.com, even though you've registered for the program, your charity won't receive anything.
And up until recently, there hasn't been a way to access AmazonSmile for purchases made through the Amazon app on your phone. (And some of us pretty much live our whole lives on our phones, yes?)
Happily, now the AmazonSmile program is available through your phone. However, there are still a few steps you must follow to make sure LymeDisease.org will get your donations for all future purchases.
Below are the steps given by AmazonSmile.
How to turn on AmazonSmile in the mobile app
Join AmazonSmile
If you are not already an AmazonSmile member, sign up on your web browser. Simply select your favorite charity [LymeDisease.org!] to start generating donations, at no cost to you.
Get the app
Download or update to the latest version of the Amazon Shopping app on your phone. You can find it in the App Store for iOS or Google Play for Android.
Turn on AmazonSmile
Open the app and find 'Settings' in the main menu (☰). Tap on 'AmazonSmile' and follow the on-screen instructions to turn on AmazonSmile on your phone.
Once you do, a percentage of all of your purchases on your Amazon App will be donated to your favorite charity. [LymeDisease.org!]
Since I buy so much on Amazon already, I absolutely love that I can help support LymeDisease.org–an organization that fights so hard for the Lyme community.
I hope you'll sign up too.
Rachel Leland was diagnosed with Lyme disease and co-infections as a young teenager. Now 28, she blogs about her journey to health at ResilientlyRachel.com. On Instagram, she's ResilientlyRachel.