Give Change a Chance…Donate to CALDA today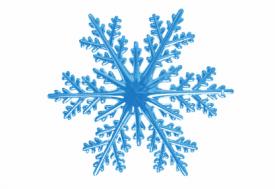 In partnership with people like you, CALDA will continue its important work on behalf of Lyme patients in 2011 and beyond. The challenges we all face are massive. But so are the opportunities. With your help, we will continue our mission to advocate for the rights of Lyme patients, to educate the public about tick-borne diseases, and to fund vital medical research.
Click here to make a tax-deductible donation to CALDA now.