NEWS:Connecticut medical board drops plans for more sanctions against Dr. Jones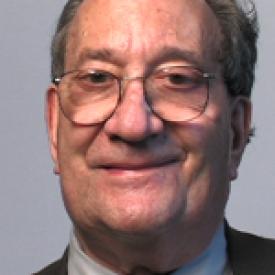 The state medical board has withdrawn plans to impose additional penalties against Dr. Jones. The Lyme-treating pediatrician had unable to locate a board-required monitor for his practice. Since he has now found one, the board canceled plans for a hearing on the matter.
.
.
.
.
.
.
.
From the

Hartford Courant

:
Board Drops Plans For More Sanctions Against Lyme Disease Doctor
HARTFORD —
The state medical board on Tuesday withdrew plans to consider additional sanctions against a New Haven pediatrician known for supporting a controversial Lyme disease treatment.
In March, the Connecticut Medical Examining Board ordered Dr. Charles Ray Jones to find a physician to monitor his practice, part of a disciplinary order that also included placing his license on probation for four years and a $10,000 fine. The order gave Jones 30 days to find a monitor, but as of last month, he had not found one. In response, medical board members raised the possibility of imposing additional penalties and scheduled a hearing on the matter.
But the board withdrew plans for the hearing Tuesday after learning that Jones had found a monitor. Dr. Robert Elisofon, a retired pediatrician, will review 12 of Jones' patient charts each month. Jones found him with the help of a company that identifies monitors.
Read the rest of the article here.