Ground Zero Lyme Disease: Check out Pollack's AG article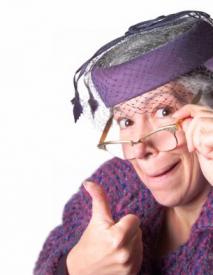 If you haven't read the article by attorneys Elliott Pollack and Christine Collyer in the Connecticut Law Tribune, "Attorney general
challenges controversial Lyme disease guidelines", I suggest you check it out. Those familiar with the Jones case in Connecticut will recognize their names. Early on in the case, I had the pleasure of working with these attorneys and have appreciated the high level of competency and professionalism as well as their dogged pursuit of justice for Dr. Jones. Connecticut is ground zero for Lyme disease–with the Jones case, the Connecticut Attorney General antitrust investigation against IDSA, and the pending state legislation that would provide protection for treating physicians.
An excerpt from the article follows.  To see the full article click here.
A generation ago, most physicians would have doubted that antitrust rules and the clinical practice of medicine could intersect. Attorneys were of the same view about their profession until 1975 when the U.S. Supreme Court decided Goldfarb v. Virginia state Bar and threw out minimum fee schedules on restraint of trade grounds. Now, fast-forward 31 years to November 2006 when Connecticut Attorney General Richard Blumenthal initiated an investigation of the Infectious Diseases Society of America (IDSA). More particularly, the attorney general sought information about the development process of the IDSA's 2000 and 2006 guidelines on the diagnosis and treatment of Lyme disease.  The investigation did not attack the science behind the guidelines but, rather, sought to determine whether IDSA engaged in exclusionary and monopolistic conduct during their development.