Will this wrongful death lawsuit finally come to trial?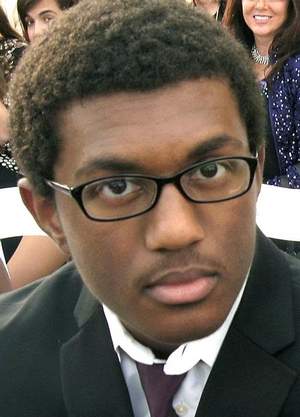 Investigative reporter Mary Beth Pfeiffer posted the following on her Facebook page on March 3.
On Aug. 5, 2013, Joseph Elone, 17, died of Lyme carditis, soon after spending two weeks at a summer camp in Rhode Island. Lyme tests were negative; no rash was found, and he was not treated with antibiotics that would have saved his life.
Nearly a decade later, a wrongful death lawsuit filed by his family in 2015 may finally go to trial, according to a judge's firmly worded order on Feb. 23. More than 300 documents have been filed so far. Something is going to come of this lawsuit or it would not have survived this long. I hope so.
Beyond the delays that have plagued the case, another injustice persists. What happened to Joseph could happen again today. Lyme tests still fail often in early disease, and doctors are discouraged from treating without a positive test or visible rash.
In another carditis death, a jury ordered a Maine hospital this month to pay $6.5 million in the death of a 25-year-old man. He, like Joseph, had sought help twice; despite fever, chills and a slight rash, his doctor saw "no sign of Lyme disease."
I wrote about Joseph for the Poughkeepsie Journal and in my book; his story was also told in the play, "The Little Things." For his family, I hope closure and change comes.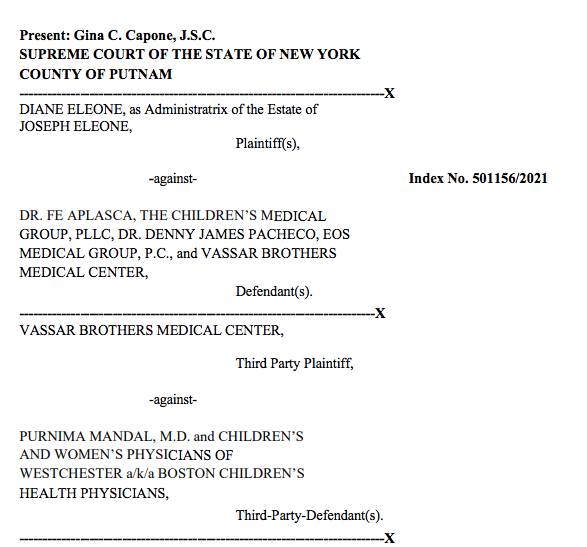 Read LymeDisease.org's 2016 review of "The Little Things," a play about the death of Joseph Elone.