TOUCHED BY LYME: Facebook posts affect Lyme disease lawsuit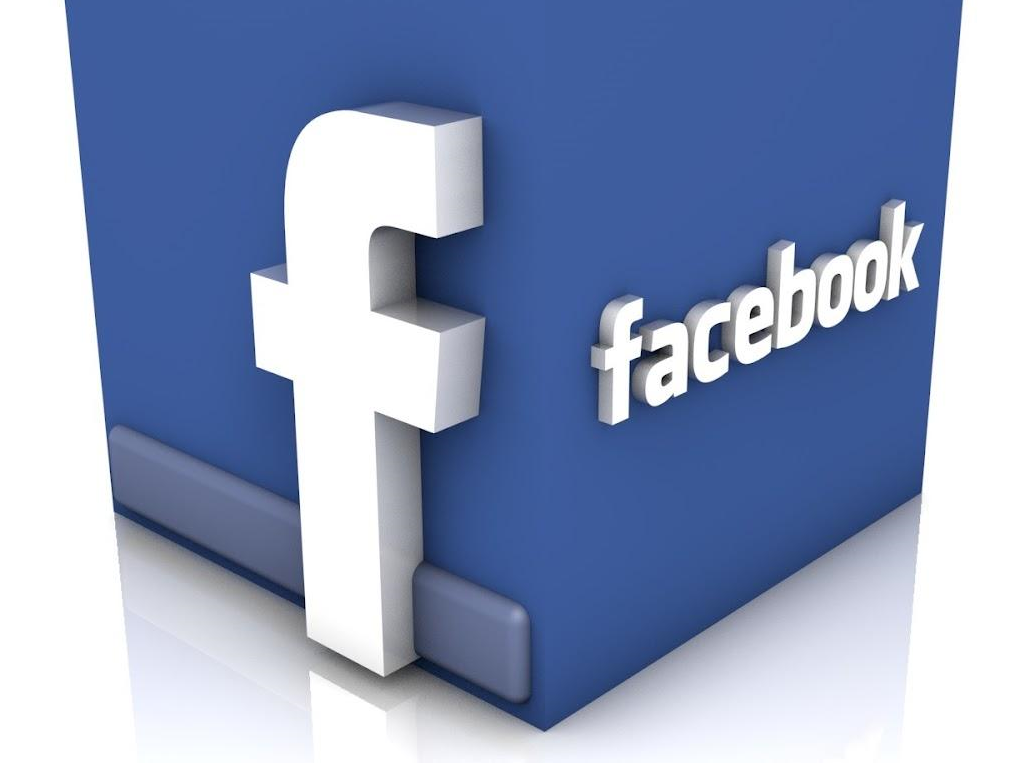 It is very common for people who actually have Lyme disease to be told by their doctors they don't have it. They may suffer for years, perhaps being treated for conditions they don't actually have, which often makes things worse. (Over 70% of MyLymeData  participants report being initially misdiagnosed.)
Many of these folks find their way onto social media groups, where they continue to search for answers. They may post things on Facebook like "I'm pretty sure I have Lyme disease, but my doctor says no."
In time, they may find their way to new doctors, eventually being properly diagnosed and treated for tick-borne diseases. At this point, especially if and when they are finally feeling better, they may say, "Dang. I'm going to sue that so-and-so who said I didn't have Lyme disease."
That's more or less what happened in the case of a Pennsylvania woman, whose case was thrown out of court because of those early Facebook posts where she said she thought she had Lyme disease. It has to do with the statute of limitations and the legal process of discovery.
The following article, reprinted with permission from the law firm of Buchanan, Ingersoll and Rooney, PC, explains more about the case.
Pennsylvania Supreme Court to Consider Effect of Facebook Posts on Discovery Rule
by Samantha Southall and Cathlin Sullivan
The Pennsylvania Supreme Court has agreed to hear an appeal in a medical malpractice case that made a woman's personal Facebook posts about her health conditions central evidence in a dispute regarding whether she knew or should have known that she had Lyme disease.
In Nicolaou v. Martin et. al., Plaintiffs Nancy and Nicholas Nicolaou sued several medical providers for malpractice. Ms. Nicolaou alleged that the providers had negligently failed to diagnose Lyme disease after she was bitten by a tick in 2001 and subsequently experienced a number of symptoms.
During the course of her treatment with these providers, she was tested for Lyme disease four times, and all tests were negative. An MRI suggested that she may be suffering from either Lyme disease or Multiple Sclerosis. She was diagnosed with MS, and continued to treat with the various defendant providers through 2008.
In 2009, suspecting that she actually had Lyme disease, Ms. Nicolaou began treatment with Rita Rhoads, a nurse practitioner. During five separate appointments from 2009 through 2010, Nurse Rhoads recorded an assessment of "probable Lyme," and prescribed antibiotics to treat the suspected Lyme disease. Ms. Nicolaou's condition improved dramatically while taking the antibiotics.
In order to confirm the diagnosis, Nurse Rhoads recommend a diagnostic test offered by an independent company called IGeneX. Ms. Nicolaou testified that she did not get the test done until February 1, 2010, because she wanted to see if the antibiotics would work. Nurse Rhoads also testified that Ms. Nicolaou had not had the test done because she could not afford it. Ms. Nicolaou had stopped purchasing health insurance in 2005.
The results from the IGeneX test were positive for Lyme, and Nurse Rhoads communicated this result to Ms. Nicolaou on February 13, 2010. Ms. Nicolaou posted the information to her Facebook page:
Today i got my blood test back from igenix labs to test for lyme disease and it came back positive!!!!!!!!!!!!! i had been telling everyone for years I thought it was lyme and the doctors ignore me, thank you god you have answerd my prayers!!!!!!!!!     Now its all in your hands!!!!!!!!!!!!!
A reply from one of her Facebook friends stated, "[Y]ou DID say you had Lyme so many times!"
The lawsuit was initiated on February 10, 2012, and the defendants averred an affirmative defense of a violation of the statute of limitations since Ms. Nicolaou had not been treated by any of them since 2008. In response, the Plaintiffs alleged that the discovery rule applied (i.e., the statute of limitations does not apply because reasonable people could not have discovered any negligence until February 13, 2010 at the earliest).
Following discovery, the trial court granted summary judgment for the defendants. In an appeal to the Superior Court, a three-judge panel reversed the trial court and, in December 2016, after the original defendants filed a motion for reargument en banc, the Superior Court reinstated the trial court's decision.
In its decision, the Superior Court stated that the discovery rule requires a factual determination of whether the party, despite the exercise of reasonable diligence, was unaware of his injury and unable to determine its cause. Ms. Nicolaou argued that the discovery rule should apply because although she thought she had Lyme, it was not confirmed and she did not believe it – and she did not receive confirmation of the diagnosis until February 13, 2010.
The Court took note of her Facebook posts, stating that the posts "bear on the fallacy of her claim on appeal that 'she didn't believe it.'" These statements, taken together with Ms. Nicolaou's course of treatment with Nurse Rhoads, led the Court to conclude that it was "without question" that Ms. Nicolaou should have known, and could have objectively proven, as early as 2009 that she had Lyme disease. As such, "reasonable minds would not differ" that she should have known and could have proven that she had Lyme disease at that time.
On August 18, 2017, the Supreme Court of Pennsylvania granted the Nicolaous' appeal.  The issues on appeal are: (1) Whether the discovery rule should have applied "when Plaintiff did not, and was financially unable to, confirm Respondents' negligent misdiagnosis until … February 13, 2010," and (2) Whether there is a genuine issue of material fact which should be presented to a jury as to whether the discovery rule should apply?
It will be interesting to follow this case, with regard to both the discovery rule implications and the extent to which the Pennsylvania Supreme Court relies on the social media activities of a plaintiff in assessing a person's state of mind and rendering a decision. Stay tuned!
Samantha Southall and Cathlin Sullivan are attorneys in the Philadelphia office of Buchanan, Ingersoll and Rooney, PC.
TOUCHED BY LYME is written by Dorothy Kupcha Leland, LymeDisease.org's VP for Education and Outreach. She is co-author of When Your Child Has Lyme Disease: A Parent's Survival Guide. Contact her at dleland@lymedisease.org .