TOUCHED BY LYME: Leprosy drug shows promise for Lyme treatment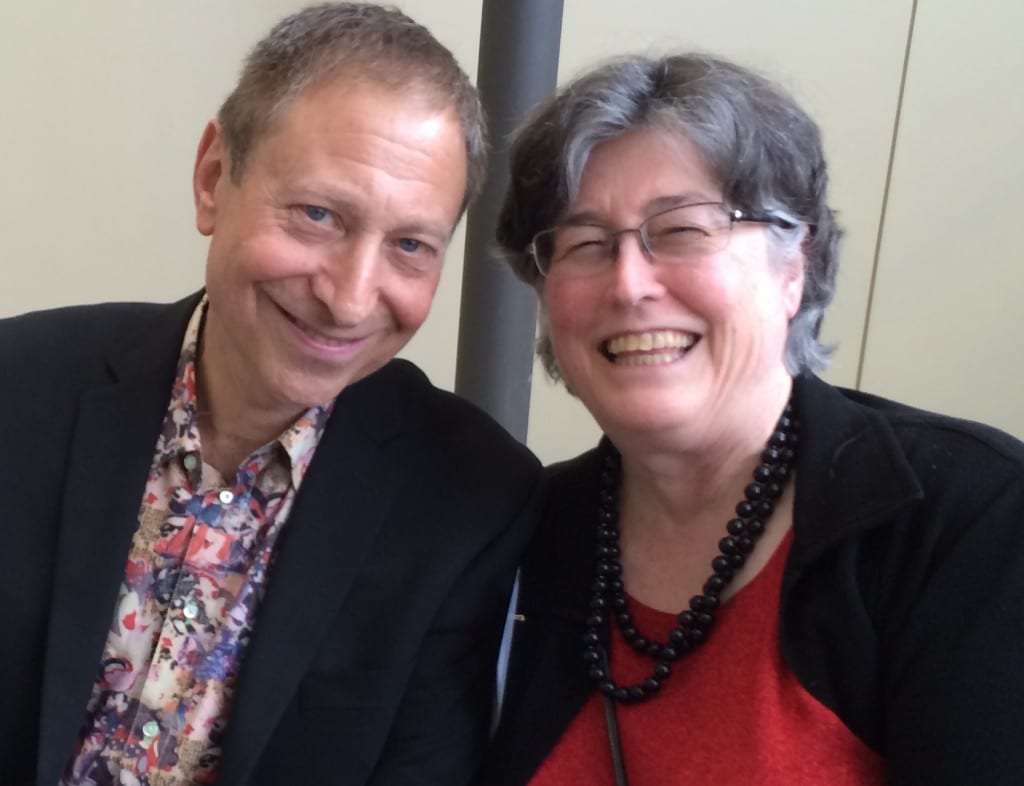 I was privileged to attend the Lyme disease conference at Binghamton University in New York State on Saturday May 7. All the speakers were excellent and informative. I was especially fascinated by Dr. Richard Horowitz's report of his clinical trials using the drug Dapsone for treatment of long-term Lyme disease.
Dapsone is a drug that has been used since the 1940s to treat leprosy and a few other conditions. According to Horowitz, leprosy has long been known as a "persister"—a bacterial infection that can survive initial treatments by antibiotics. Since research indicates that Lyme and co-infections can similarly persist after treatment, he had theorized that Dapsone might be useful in this case as well.
In a preliminary clinical trial of 100 patients at his Hyde Park medical office, Horowitz gave Dapsone in combination with assorted other antibiotics. He found that patients reported significant improvement of ALL symptoms, except for headache.  He told of one woman who, after being on Dapsone for five weeks, said this was the best she'd felt in 12 years. Her brain fog had cleared and her joint and muscle pain had diminished considerably.
However, Horowitz found that patients who stopped treatment after they began to feel better would relapse. This was true in leprosy as well. He says successful leprosy treatment uses a 12-month regimen of Dapsone and rifampin. He is now extending the protocol with his patients to see if 12 months is the right length of treatment for them as well.
Alas, Dapsone is not without a downside. It can cause serious side-effects, such as anemia, which must be closely monitored during treatment. Furthermore, Horowitz says, there are many unanswered questions about the use of persister drugs such as Dapsone to treat chronic Lyme, and much more research is needed.
You can read Dr. Horowitz's published journal article about the Dapsone trial here.  More about who should consider using Dapsone, and how best to minimize side-effects, will be included in his forthcoming book to be released at the end of 2016, "How Can I Get Better? An Action Plan for Treating Resistant Lyme and Chronic Disease."
TOUCHED BY LYME is written by Dorothy Kupcha Leland, LymeDisease.org's VP for Education and Outreach. She is co-author of When Your Child Has Lyme Disease: A Parent's Survival Guide. Contact her at dleland@lymedisease.org.