Tick bite prevention is the aim of "Tickology" video series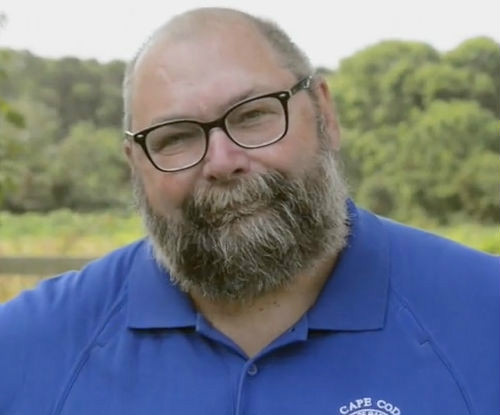 Tick bite prevention is a big issue in Barnstable County, Massachusetts, which includes Cape Cod.
The region is heavily populated with ticks and the infections they can carry, including Lyme disease and babesia.
One way the county seeks to educate its residents is with a newly released YouTube series called "Tickology."
Larry Dapsis, Entomologist and Tick Project Coordinator, developed the 10 videos, which range in length from 6 to 14 minutes.  Dapsis also narrates the series.
"In each episode, you will learn something new about ticks, tick-borne illnesses, and prevention," Dapsis says.  "This is the only comprehensive education package available anywhere."
Here's the first episode:

Other topics include:
Tick-Borne Diseases
Lone Star Tick: The New Tick in Town
Permethrin-Treated Clothing
Skin Repellents
Perimeter Yard Spray
Pet Protection
Tick Biteology
Tick Testing
Deer Tick – The Disease Ecosystem