LYMEPOLICYWONK: Its members don't treat much Lyme, but IDSA makes the rules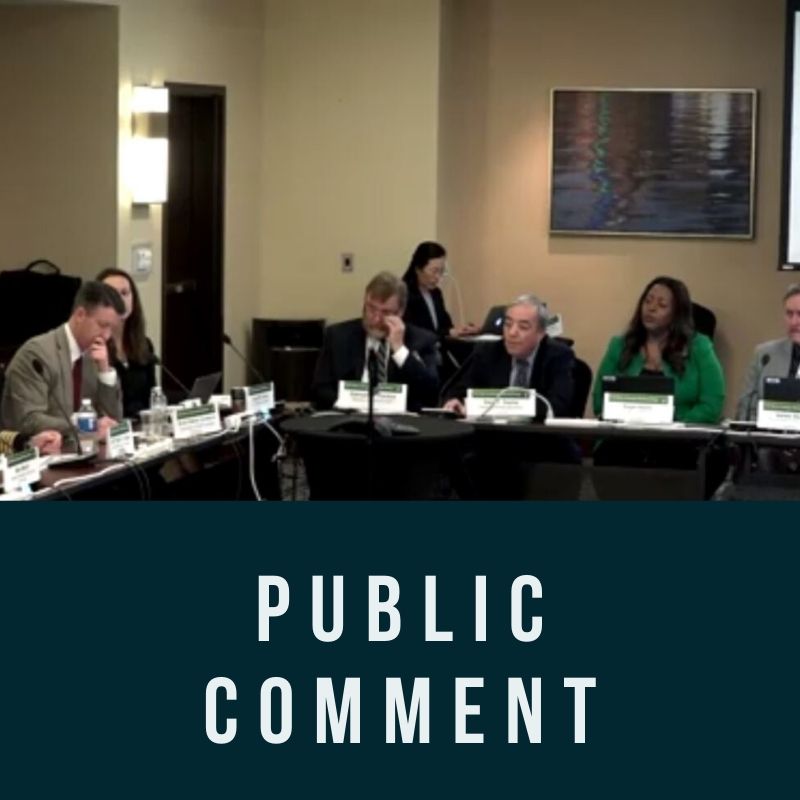 The following remarks were written by Lorraine Johnson and presented by Melissa Potter at the recent meeting of the federal Tick-Borne Disease Working Group. 
My name is Melissa Potter. I am speaking on behalf of LymeDisease.org. I will talk about access to care issues that are faced by patients with persistent Lyme disease. And, I will share some data from our patient registry, MyLymeData, which has enrolled over 12,000 patients.
Seventy percent of patients with persistent Lyme disease are not diagnosed within six months of symptom onset. For these patients, the window for obtaining treatment when it is most effective has closed. They have few treatment options.
The lack of pharma interest and sparse federal funding have made Lyme a research-disadvantaged disease. Thus, any treatment approaches will necessarily be off-label and innovative.
There are two Lyme disease treatment guidelines –those of the IDSA and those of ILADS. Only the ILADS guidelines permit individualized innovative care for persistent Lyme disease patients. Because care is often either not in network or not covered by insurance, many cannot afford care.
However, almost all of those who can afford treatment are treated by clinicians following the ILADS guidelines–only 6% are treated by IDSA doctors. This is because these patients don't improve under the IDSA guidelines.
Normally, medical societies are accountable to patients BECAUSE THEY TREAT THEM. Patients return to their doctors to tell them if a treatment didn't work, and unresponsive clinicians feel it in their pocketbooks when patients leave their practice. But that doesn't happen in Lyme disease.
No clinical feedback loop
The IDSA doesn't treat many Lyme patients. Instead, their commercial incentives are aligned with obtaining research grants, insurance consulting, setting hospital rules, and expanding their sphere of professional influence.
This dynamic allows the IDSA to use its considerable marketplace influence to set treatment guidelines that create access-to-care issues for patients. And they do this without a clinical feedback loop when their treatment approaches fail.
Patients are caught in the middle of a territorial turf war between two professional medical societies that cannot be corrected by normal marketplace forces. As a result, patients are being dragged behind the bus and left without quality healthcare.
When the incentives in the marketplace of healthcare are this far out of whack, there are only two remedies available. Although antitrust actions are extremely uncommon in medicine, two antitrust actions have been launched against the IDSA for abuse of power in Lyme disease. The other remedy involves government intervention to provide balance where marketplace incentives fail.
We are here today to ask the CDC and the NIH to take their thumbs off the scales of justice for Lyme disease patients. They can do this easily by acknowledging both the ILADS and IDSA standards of care on their websites and encouraging meaningful patient representation in all policies that affect them.
Lorraine Johnson, JD, MBA, is the Chief Executive Officer of LymeDisease.org. You can contact her at lbjohnson@lymedisease.org. On Twitter, follow her @lymepolicywonk. Melissa Potter is Director of Patient Engagement and Outreach for LymeDiseaes.org.