TBD Working Group to meet online August 13-14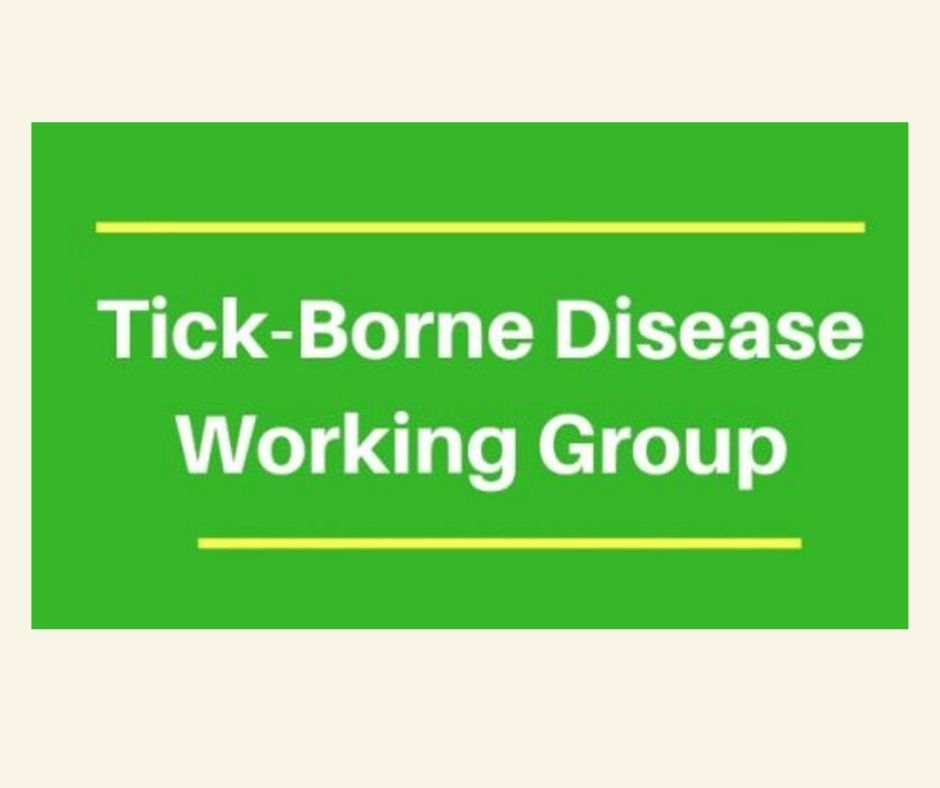 (On August 4, we were notified that the August meeting of the TBDWG has been cancelled. No details have been given.)
The next meeting of the Tick-Borne Disease Working Group (TBDWG) will be held on August 13-14, from 9:00 a.m. to 5:00 p.m., Eastern Time. This is an online meeting and everyone is welcome to attend.
The TBDWG is expected to review the draft 2020 report to the HHS Secretary and Congress.
The 2020 report will address ongoing tick-borne disease research, including research related to causes, prevention, treatment, surveillance, diagnosis, diagnostics, and interventions for individuals with tick-borne diseases; advances made pursuant to such research; federal activities related to tick-borne diseases; and gaps in tick-borne disease research. A full agenda will be posted on the website prior to the meeting.
Public comment may be provided verbally or in writing. Thirty minutes have been set aside for verbal comments. Those who wish to provide verbal or written comments should review directions at the Tick-Borne Disease Working Group website.
Written comments and requests to make verbal comments must be received by midnight Wednesday, August 5, Eastern Time.
For background information about the group, we recommend you read the following blogs:
Recap of July 8 meeting (About those FACA rules…)
Working Group cuts public comment in half. Why?