Dancing with Lyme disease: Ebb, flow and coming back to life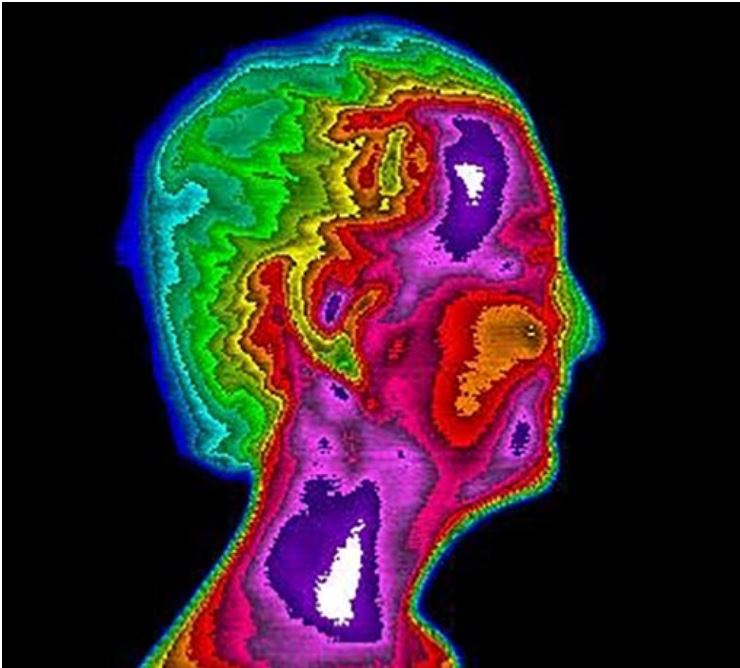 Elephant Journal, July 15, 2020
By Holly Watts
When I was first diagnosed with late-stage (chronic) Lyme disease, my doctor told me that the recovery process would be like a dance.
"Sometimes, the infection will take the lead and be in control of your body," he said, "Other times, the strength of your health will take control."
…Through my temporary remissions and temporary relapses, I have observed the line of equilibrium between the illness in my body and the health of my body bending to and fro.
I have been lifted by my health during periods of remission, and I have fallen to my knees at the hands of the disease in times of relapse. The highs and lows of living with this disease are inexplicable. READ MORE.