TBD Working Group meets Feb. 28 & March 1; follow our live tweets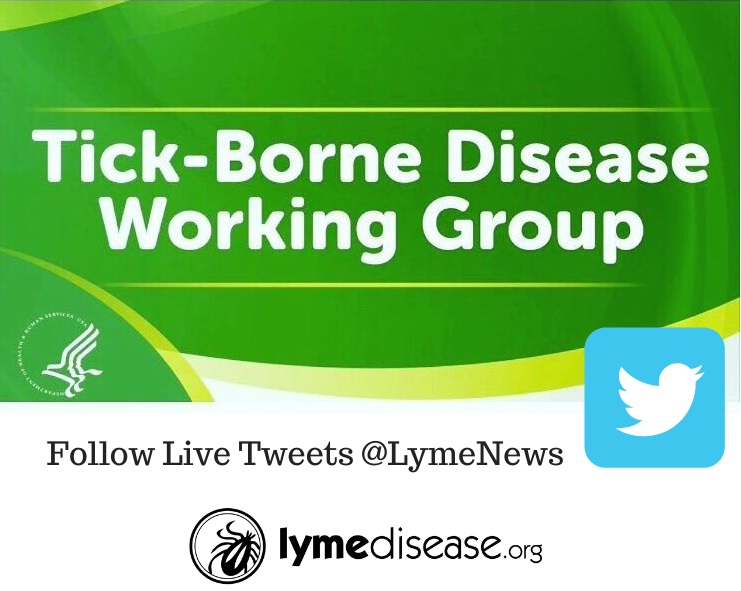 The federal Tick-Borne Disease Working Group will hold two days of online meetings on February 28 and March 1.
Subject matter subcommittees will present their findings to the whole panel. These subcommittee reports will form the basis for what the full working group decides to put into their final report to Congress.
The meetings start at 10 am Eastern Time on both days. You can watch the live webcast here:
https://www.hhs.gov/live/index.html
LymeDisease.org will be live-tweeting the event. On Twitter, follow us @LymeNews.
Click here for more information and to read the agenda.