TBD Working Group Day 2: Strong Words, Lingering Questions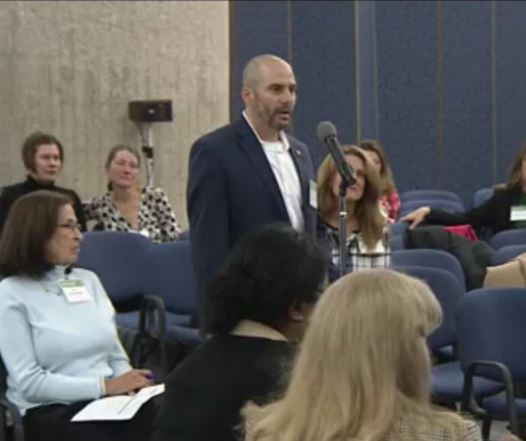 Huffington Post, December 13, 2017:
by David Michael Conner
Tuesday was the second of the first two-day meeting of the HHS Federal Tick-Borne Disease Working Group.
In sum, Monday was largely ceremonial. It began with the non-federal employee members of the Working Group taking the stage to take an oath of office generally reserved for federal employees, including the President of the United States, members of U.S. Congress and the military; all members of the working group placed their hands on Bibles and swore to uphold and defend the Constitution of the United States.
(It might have been reassuring for some in the patient community if the members had also had to pledge under oath to protect and defend both the public health and personal rights to wellness, given that this Working Group was developed in great part to resolve conflicts that at least half the members feel are contributing to the ongoing and otherwise treatable illnesses of many American people.) READ MORE.