How I healed from Lyme disease and mast cell activation syndrome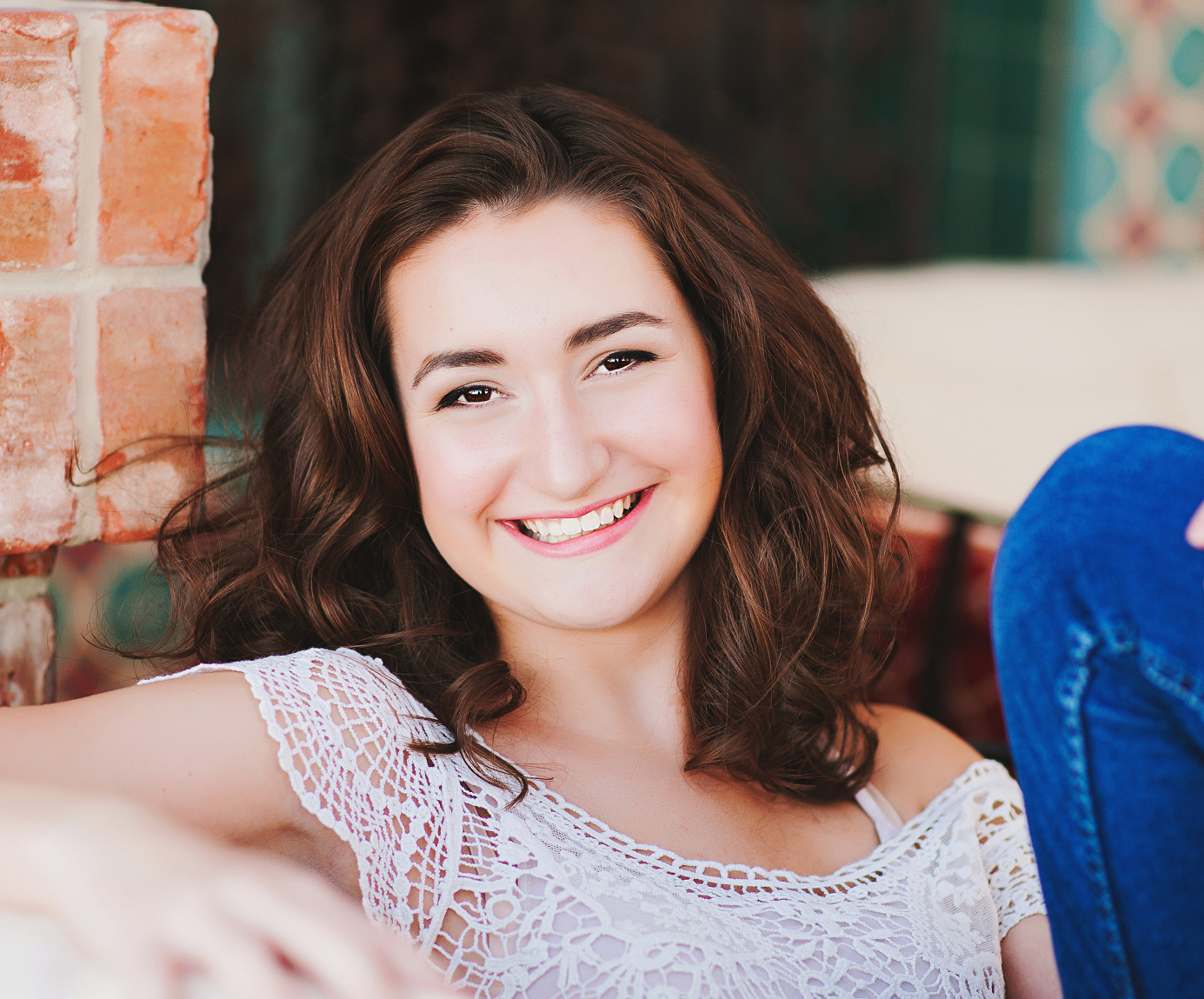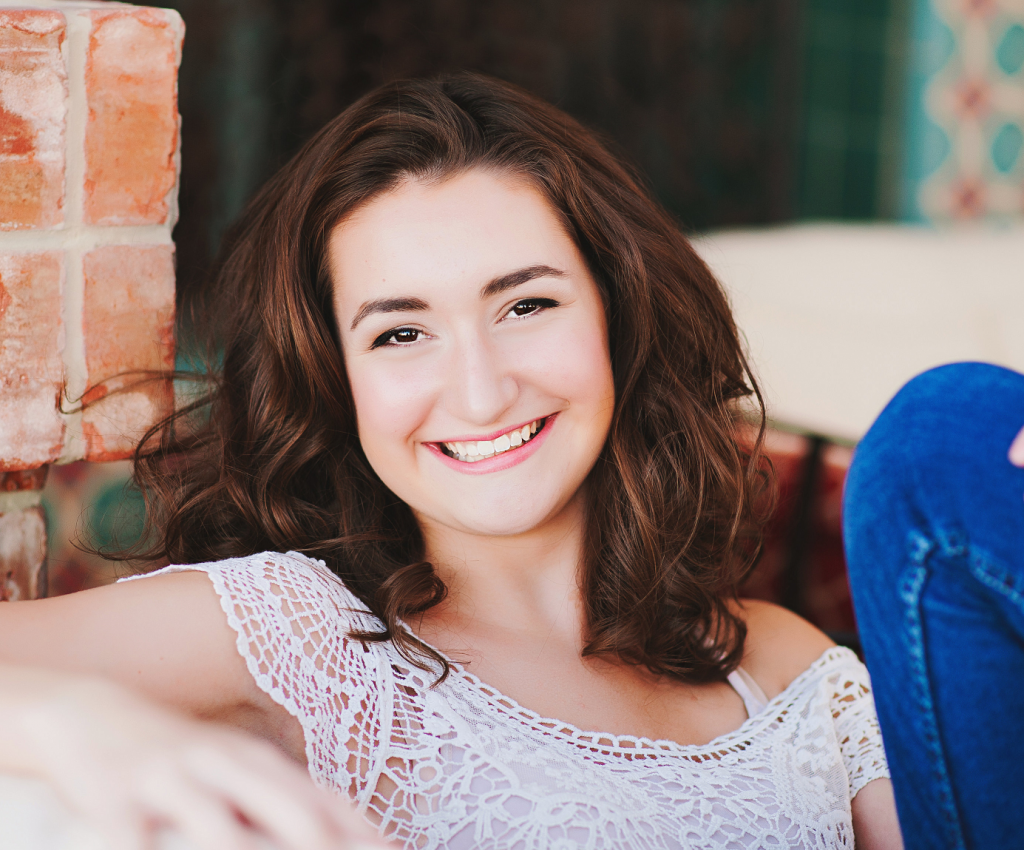 By Savannah Marcum
After six long years of being deeply chronically ill — suffering from Lyme disease, a handful of co-infections and mast cell activation syndrome (MCAS) — I'm now in remission, going from 0% to 70-80% better in just a year and a half.
People are always asking me how I've gotten better, how I turned my life around, what changes I made to get such huge results, and as always, people continue to ask me all about what my illnesses even are, how I got them, and what it's been like to live with them.
I finally decided to take all of those frequently asked health questions and turn it into a Vlog series on my YouTube channel.
I have a three-part series about Lyme disease and co-infections. I share my own story, along with what Lyme is, how to prevent it, how to help spread awareness, lessons I've learned from being sick for so many years, and things I'd like other people to learn from my chronic illness.
I also have a five-part MCAS series sharing about what it is, signs and symptoms that I personally experienced, my story and the story of my friend Alex who tragically passed away this year from the same illnesses I had. Last but not least, I share my 20 steps to healing, which is the video I'm sharing here today.
]
These 20 steps of healing are not only how I've treated MCAS, but they're also my last phase of healing from Lyme disease & co-infections and how I got them to stay in remission.
They're how I've healed from  neurological problems and mental health struggles as well. (Those include: PTSD, panic attacks, OCD, germophobia, depression, depersonalization, etc.) They've also greatly helped  my issues with gastroparesis, endometriosis and ovarian cysts.)
I don't say these healing steps are a definitive "cure" or will work for everyone, nor do I recommend that others do what I'm doing. I always suggest seeking professional advice, and above all else, finding what works best for YOU and your unique health needs.
After years of trial and error, I finally found things that work for me. They didn't "cure" me, but they improved my life so much. Being 70-80% better is the best I've done since I got sick six years ago, and I'm continuing at a steady pace of forward progress too!
I hope my story gives hope and inspiration to people who struggle to heal themselves.
(Please note: My videos are non-sponsored. I receive  no profit from making these videos or sharing them. I simply want to spread awareness and make a difference.)
Savannah Marcum is 20 years old and lives in California. She writes a blog called Welcome To The Life Of An Insomniac. On Instagram, she is @_heyo_its_mayo .