NY's Bob Sabatino named to TBD Working Group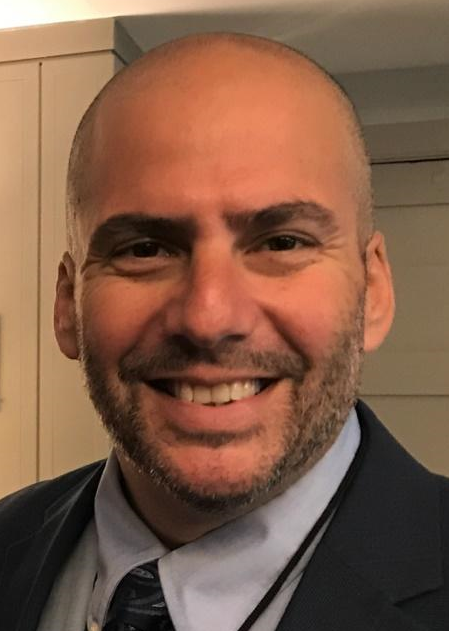 Robert Sabatino, a former New York City police officer, has been named as the newest public member of the federal Tick-Borne Disease Working Group.
He fills the spot left vacant after the resignation of Karen Vanderhoof-Forschner.
Sabatino is founder and executive director of Lyme Society Inc., a Lyme patient advocacy organization based in New York. He is also a founding member of the Staten Island Lyme patient support group.
There are three upcoming meetings of the TBD Working group this month. Click here for more information.