Bachelorette's Ryan Sutter reveals "mystery illness" is Lyme disease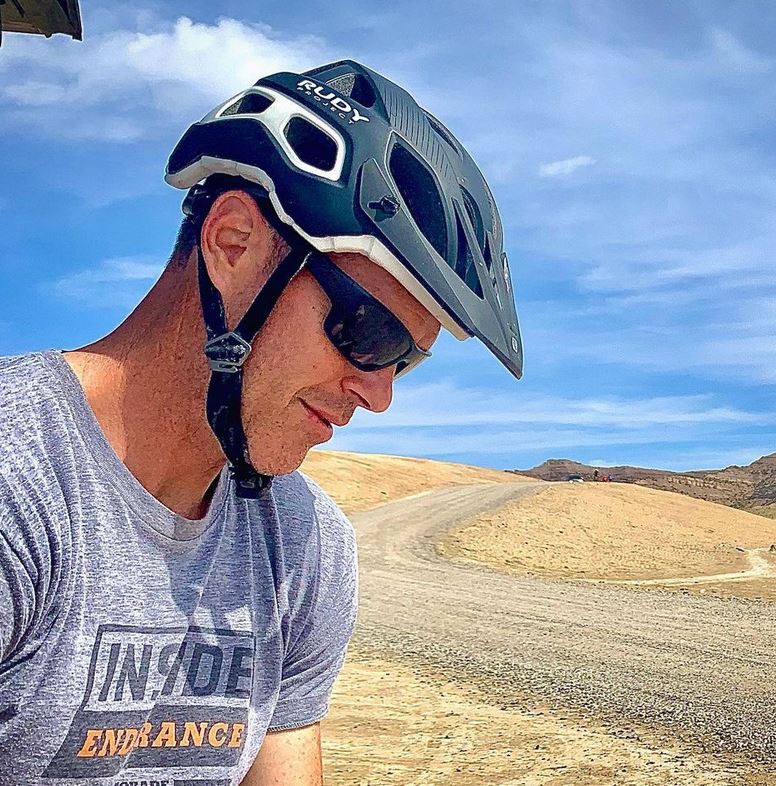 Former "Bachelorette" winner Ryan Sutter says he has finally identified the mystery illness that has plagued him over the last year. It's Lyme disease–and a whole lot more.
He made the announcement on his wife Trista Sutter's podcast "Better Etc."
"I now essentially have Lyme disease — it seems like something that I will always have, it's just that now I know, and I will try to build back my immune system to fight it off. And Epstein-Barr — I showed that virus, and this weakened immune system may have allowed that to come back in. On top of that, COVID, I tested positive for that."
Sutter, who has worked as a firefighter, said he also thought toxins and mold played a large part in his illness.
"It seems to be that what happened is that my immune system was weakened through exposures to toxins and especially to mold," he said. "There are other people in the fire academy that probably had the same exposures who aren't dealing with these exposures because their genetics are stronger, they're able to get rid of the toxins easier."
Strange symptoms
He said he suffered from a long list of strange symptoms. "My body would just itch for no reason, severe headaches, swollen lymph nodes, nausea, night sweats, fevers, really deep bone aches and muscle aches and joint aches, periods of extreme fatigue, almost paralyzing fatigue."
In an Instagram post, Trista Sutter praised her husband for continuing to push through his health challenges.
"When you don't have answers, the path to finding them can be unbearable and frustrating. And when the path is ridden with symptoms that keep you from living your best life, it's even worse. For the past year +, this guy has been tested more than ever before. He certainly loves a challenge, but feeling sick wasn't one he signed up for, especially when it meant he'd be suffering from paralyzing fatigue, feeling faint during short walks with Sophie, or waking up soaking wet. He has dealt with so much, but through it all, he has continued to push past the pain and I have continued to push (aka: advocate) past unwilling doctors or insurance roadstops in our search for answers."
Click here to listen to the podcast interview.