MN toddler hospitalized with tick-borne Rocky Mountain spotted fever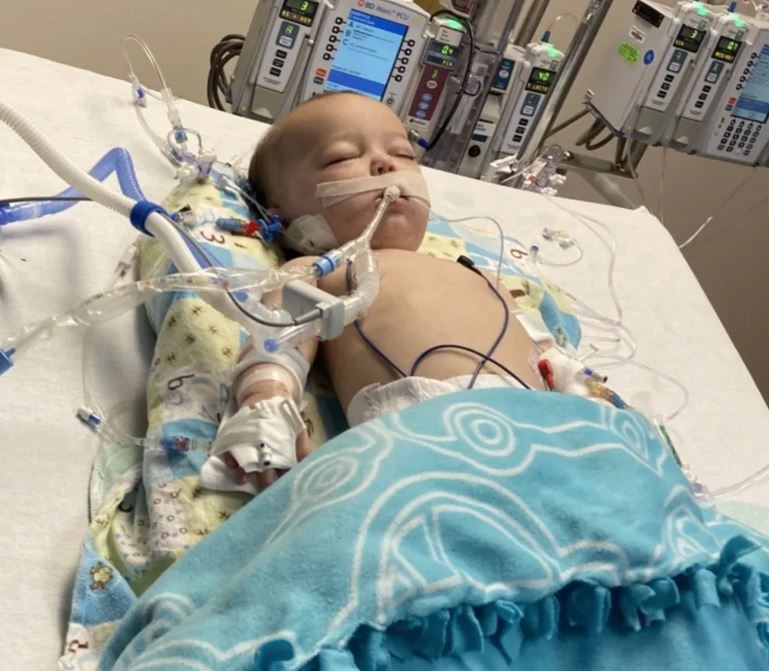 One-year-old Gino Pahl has been under sedation in the intensive care unit of a Minnesota hospital for the last week. He's fighting Rocky Mountain spotted fever, an infection transmitted by a common wood tick.
"It's so new a lot of the people we meet [at the hospital] say they have never seen a case here," said Gino's mother, Shelby Pahl.
The infection is most common across the central U.S. from the Carolinas to Kansas, but it is suspected Gino picked it up in a new development in Buffalo, which also happens to be his backyard.
Click below to watch the story, from KSTP-TV reporter Jessica Miles.
Click here for additional news coverage about this case.