In California, is it Lyme disease or tick-borne relapsing fever?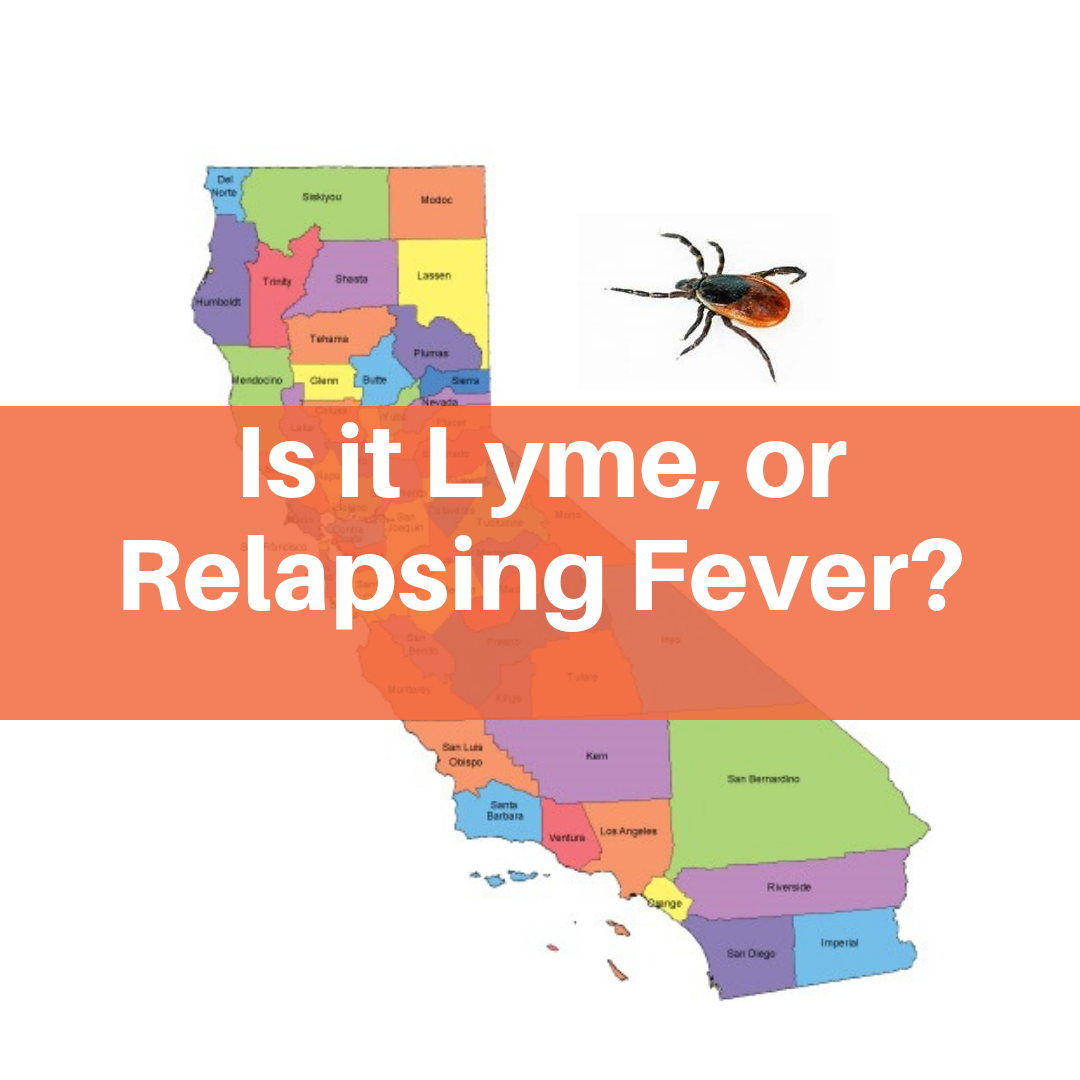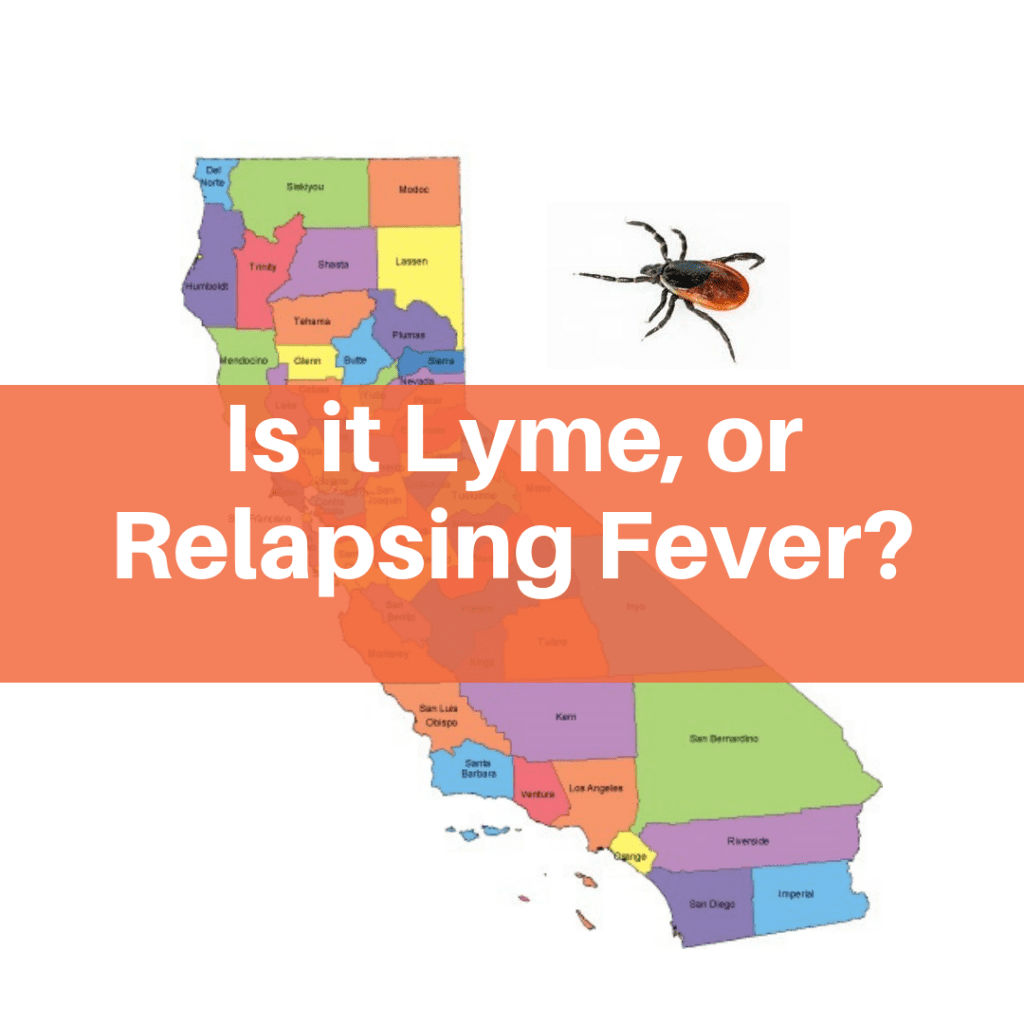 Exposure to tick-borne relapsing fever is widespread in California, according to a study published in the prestigious International Journal of General Medicine.
The report entitled "Relapsing Fever Borrelia in California: A Pilot Serological Study" was written by microbiologist Marianne Middelveen from Calgary, Canada, together with pathologist Jyotsna Shah of IGeneX Laboratories in Palo Alto, CA, nurse practitioner Melissa Fesler and internist Raphael Stricker from Union Square Medical Associates in San Francisco, CA.
Tick-borne relapsing fever is caused by Relapsing Fever Borrelia (RFB), which is in the same family as Borrelia burgdorferi, the corkscrew-shaped bacteria that causes Lyme disease. Until recently, RFB was thought to be limited primarily to Europe and the East Coast of the United States, but the new study shows that exposure is widespread on the West Coast as well.
This poses unique challenges to clinicians unfamiliar with the disease distribution because individuals infected with RFB may present with "Lyme-like" symptoms.
In 2016, there were more than 46,000 insurance claims related to Lyme disease in California, although the official number of cases was much less.
"This paper sheds light on the presence of Lyme disease and Relapsing Fever Borrelia throughout the state of California," says Middelveen. "Our study of California patients who were tested for tick-borne disease suggests there may be similar exposure risks for Lyme disease and RFB (33% vs. 27%), and evidence for dual exposure to Lyme disease and RFB was found in 11% of patients."
The emergence of multiple Borrelia species creates more problems for patients and clinicians.
"Patients who present with "Lyme-like" musculoskeletal, neuropsychiatric or cardiovascular symptoms in California should be screened for RFB," says Fesler.
"A negative Lyme test does not rule out the possibility of infection with Relapsing Fever Borrelia, and clinicians should be familiar with disease presentation and available diagnostic tests."
There are currently no tests for RFB that are approved by the Food and Drug Administration (FDA) in the United States.
"Detection techniques for Relapsing Fever Borrelia are limited due to the diversity of this species group and the difficulty in culturing these bacteria," reports Shah.
"Using novel laboratory techniques, we were able to detect exposure to Relapsing Fever Borrelia, and we hope that these techniques can be used to develop accurate FDA-approved tests for the future."
In blood samples drawn from patients in 24 California counties, positive RFB testing was found in 16 counties, and the researchers found the highest rates of positive testing in Santa Clara, Alameda, Marin and San Francisco counties.
"Tick-borne Relapsing Fever is the next wave of Lyme disease," says Stricker. "It's not just a simple disease anymore."
Press release from Union Square Medical Associates, Sept. 23, 2018.
View video abstract of the research article here: