Pfizer begins final clinical trial for Lyme vaccine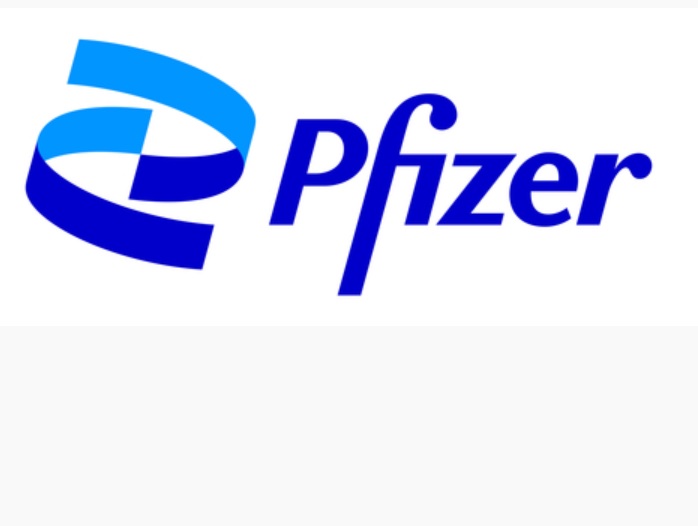 Pfizer and French pharmaceutical company Valneva are launching a late-stage clinical trial for a new Lyme disease vaccine.
They aim to enlist some 6,000 people in the United States and Europe. Participants will include adults and children over the age of 5.
"With increasing global rates of Lyme disease, providing a new option for people to help protect themselves from the disease is more important," Annaliesa Anderson, Pfizer's head of vaccine development, said in a news release.
The study is being conducted at up to 50 sites located in areas where Lyme disease is highly endemic, including Finland, Germany, the Netherlands, Poland, Sweden and the United States.
The announcement has been widely covered in the news media. Some examples:
AP:
Major test of first possible Lyme vaccine in 20 years begins
Washington Post:
Lyme disease vaccine in late-stage trials would be first in 20 years
NPR:
A vaccine for Lyme disease is in its final clinical trial
NBC:
Pfizer begins late-stage trial testing Lyme disease vaccine