Former TV anchor dies after battling Lyme disease for years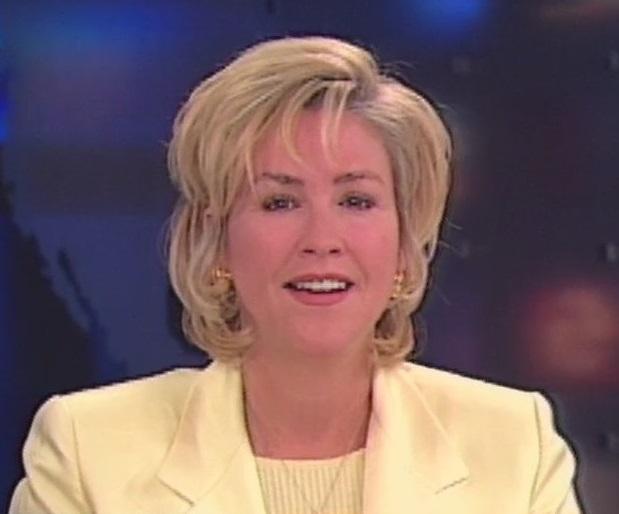 Leslie Griffith, who anchored the news for San Francisco-area TV station KTVU for over 20 years, has died, reportedly after a years-long battle with Lyme disease. She was 66.
Griffith died Wednesday in Lake Chapala, Mexico, where she lived since 2016.
After leaving KTVU in 2006, the longtime journalist wrote for many news outlets, including the Huffingtom Post and the San Francisco Chronicle.
According to family members, she was bitten by a tick in Oregon in 2015, and suffered the effects of Lyme disease ever since. At this time, her immediate cause of death is unknown.
Click below to watch KTVU's tribute to Griffith: