Oklahoma votes to legalize medical marijuana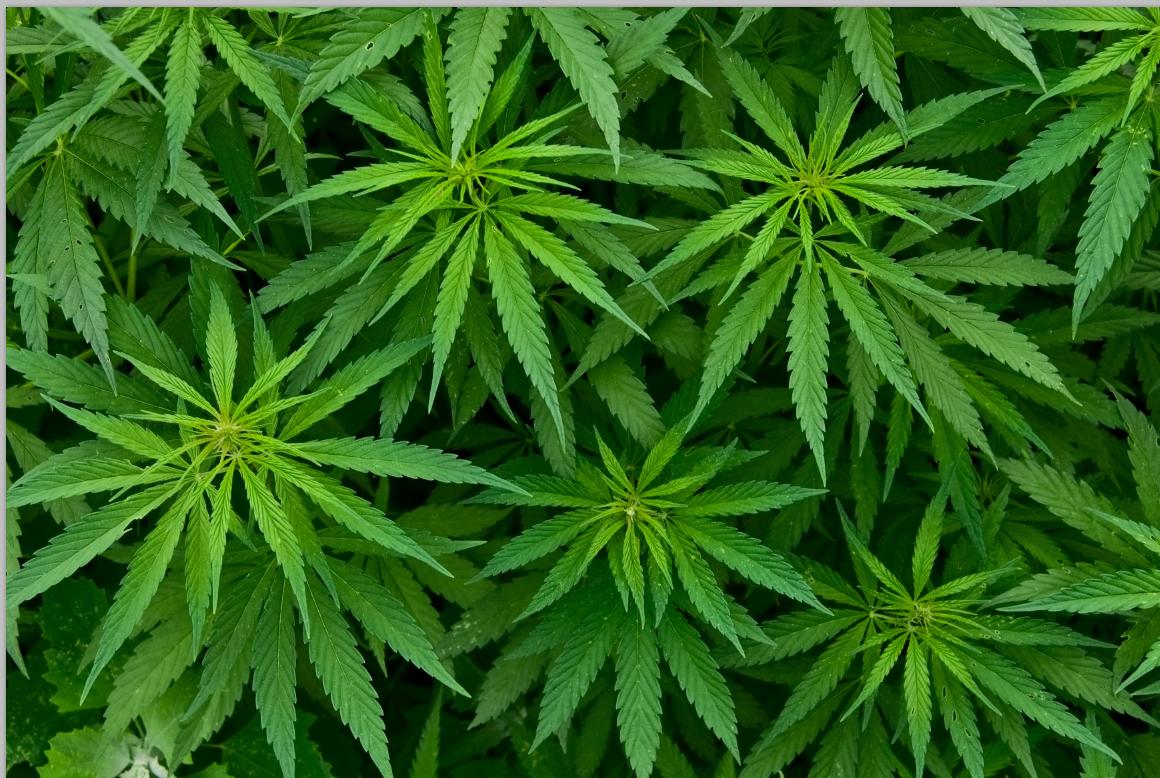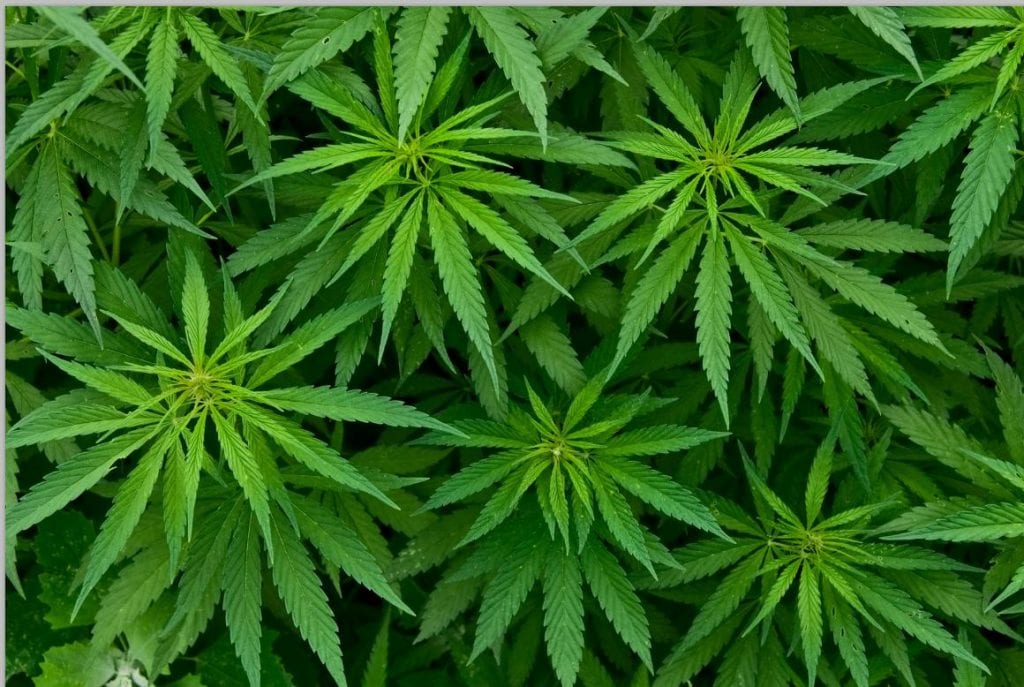 Vox.com, July 27, 2018:
By German Lopez
Voters in Oklahoma on Tuesday elected to legalize medical marijuana, which makes the state the 30th to allow the use of cannabis for medicinal purposes.
Oklahoma State Question 788 allows individuals 18 and older to obtain a medical marijuana license with a board-certified physician's signature. Minors can get a license but will require the approval of two physicians and their parent or legal guardian. A new office in the Oklahoma State Department of Health will enforce regulations, including licensing for dispensaries, growers, and processors.
The measure is also relatively unique in that it doesn't tie medical marijuana to any specific qualifying conditions, which will likely make it easier, compared to other states, to obtain pot for medicinal uses. READ MORE.