New York's Upstate Tick Testing Program tracks alarming trend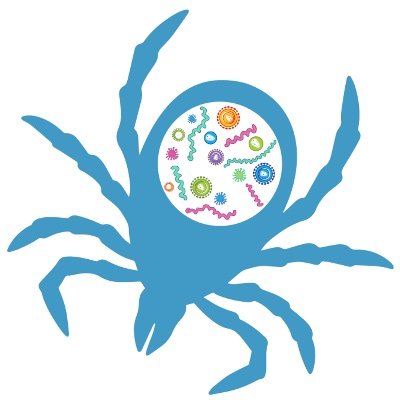 Upstate Medical University in Syracuse, New York, has a year-round tick testing program.
In the following report from WSYR-TV, Dr. Saravanan Thangamani discusses the rise in tick numbers throughout the state–as well as the increased number of different infections carried by ticks.
Click here if the link above doesn't work.