NC medical board lifts restrictions on prominent Lyme-treating physician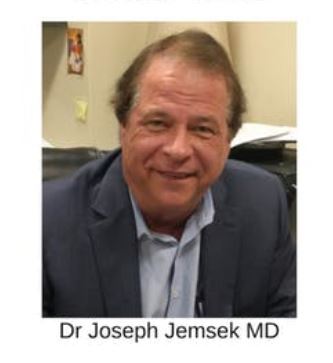 Dr. Joseph Jemsek, whose case with North Carolina medical authorities has been widely followed by the Lyme community, received good news from the board this week.
In a statement widely shared on social media, Jemsek said:
"In 2006, the North Carolina medical board restricted my medical license due to my longer-term therapy of Lyme Borreliosis Complex in this very sick, politicized and marginalized population.  Now, well over 13 years later, these North Carolina medical board orders have been rescinded and abolished.  This rarely happens."
Dr. Jemsek's troubles with the medical board were prominently featured in the Lyme documentary "Under Our Skin," released in 2008.
After North Carolina restricted his license, he moved his practice out of state, establishing the Jemsek Specialty Clinic in Washington DC.
In the following Facebook video, Dr. Jemsek says he thanks the North Carolina medical board for its "newly acquired insight and appreciation for this dreadful illness."