A patient interviews Dr. Kinderlehrer about disulfiram for Lyme disease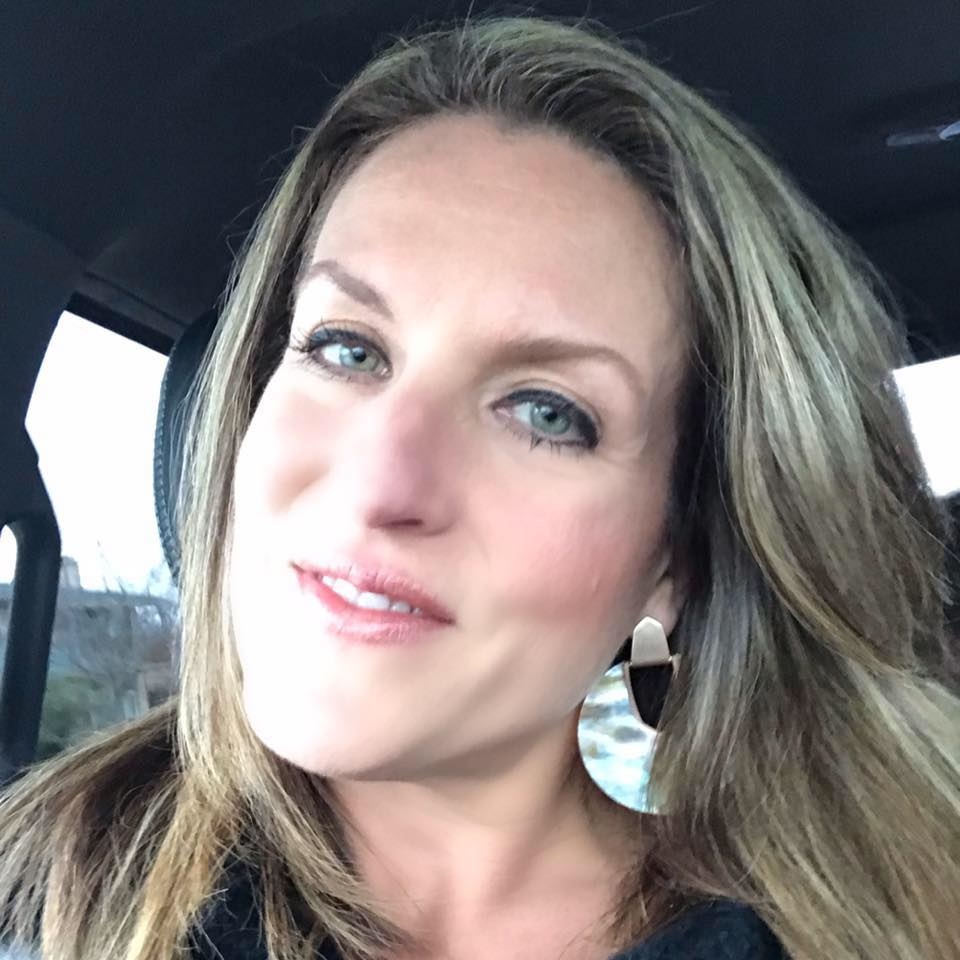 By Kristina Bauer
I contracted Lyme disease and co-infections in 1980, in Fairview Heights, Illinois. I remained undiagnosed and untreated until 2012.
One year later, my husband and I discovered that all four of our children had been infected at birth with congenital Lyme disease and co-infections. They started treatment in 2013.
Our family's journey has taken us down an expensive, scary and lonely road in search of support and effective treatments.
Few doctors are sufficiently knowledgeable and experienced in treating these complex illnesses. And there are even fewer Lyme-literate practitioners to treat children.
I founded Texas Lyme Alliance to provide support and information for others facing the daunting challenges of tick-borne diseases.
Finding disulfiram
I first learned about disulfiram in January 2019. The drug, also known as Antabuse, has been used for 68 years to treat alcoholics. (If you drink alcohol while on the drug, you'll feel horribly sick.)
Recently, researchers have discovered it has strong in vitro activity against the bacteria that causes Lyme disease. My reading on the subject started with the scientific article published in 2016 by researchers Drs. Jayakumar Rajadas and Raveendra Pothineni at BioADD laboratory, headquartered at Stanford University.
The more I read, the more I wanted to try it for myself. I discussed the possibility of conducting an empiric trial of the drug with my physician. He was familiar with the drug and after examining the medical literature, he agreed to work with me. I had two rounds of disulfiram treatment over the next eight months.
The first round was conducted very conservatively but was before Dr. Kenneth Liegner published his disulfiram case studies in April 2019. After learning Dr. Liegner's suggested doses, I realized I may have exceeded the dose appropriate for my body weight. I stopped the drug due to uncomfortable side effects. I waited for about six weeks, until all inflammation had ceased. Then I resumed the disulfiram.
My second round of disulfiram lasted another four months, with considerably fewer side effects. After slowly titrating upwards to 375 mg/day for 60 days, I stopped again due to side effects that included brain fog, dizziness and fatigue. But much to my surprise, my previous intractable neuropathy secondary to Lyme disease had disappeared! I'm now three months from my last round and it's still gone.
There is more work to be done. Disulfiram therapy has uncovered symptoms consistent with viral, parasitic and tick-borne illnesses that my body is still experiencing. I am currently focusing on detoxing and natural treatments.
Encouraging results
Many patients report feeling greatly improved after disulfiram therapy and this is extremely encouraging. I am hopeful that once I open up my detox pathways further, I will be able go back on disulfiram and finally win this war.
In the meantime, I have started a Facebook group for Lyme patients who are taking disulfiram or who want to learn more about it: Disulfiram Experience for Lyme Support Group.  I also have a website called Disulfiram for Lyme.
The website has several video interviews with doctors and researchers about treating Lyme with disulfiram. Here's my latest one, with Dr. Dan Kinderlehrer.
This video offers an update of my first interview of his experience in treating over 100 chronic Lyme patients with disulfiram.  He discusses such issues as Herxheimer reactions while on disulfiram, methylation problems, and the need for probiotics and other supplements. Anyone who has started disulfiram or is thinking about it should pay close attention to what he says.
Kristina Bauer lives in Texas. She can be contacted through her website, Disulfiram for Lyme.