I joined MyLymeData because things need to change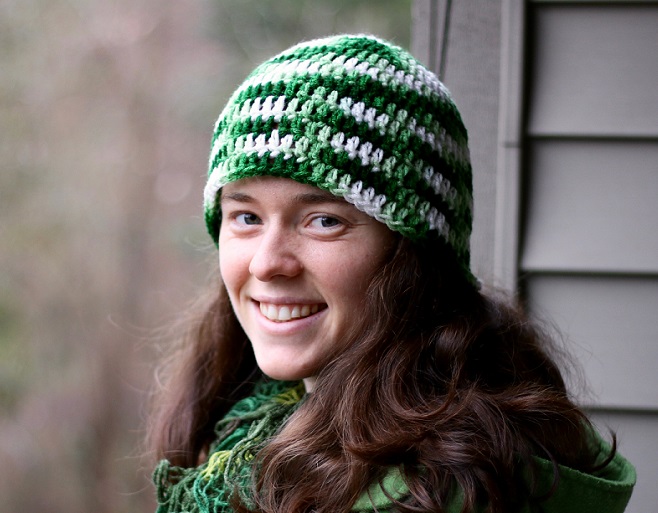 This is one of a series of guest blogs by people who have enrolled in MyLymeData.
When Rachel Leland was wheelchair-bound (often bed-bound) from Lyme disease as a young teenager, she learned to edit videos on her computer. What follows is a video blog about why she thinks MyLymeData is so important.
Rachel lives in Arizona.