Lyme vaccines show new promise and face old challenges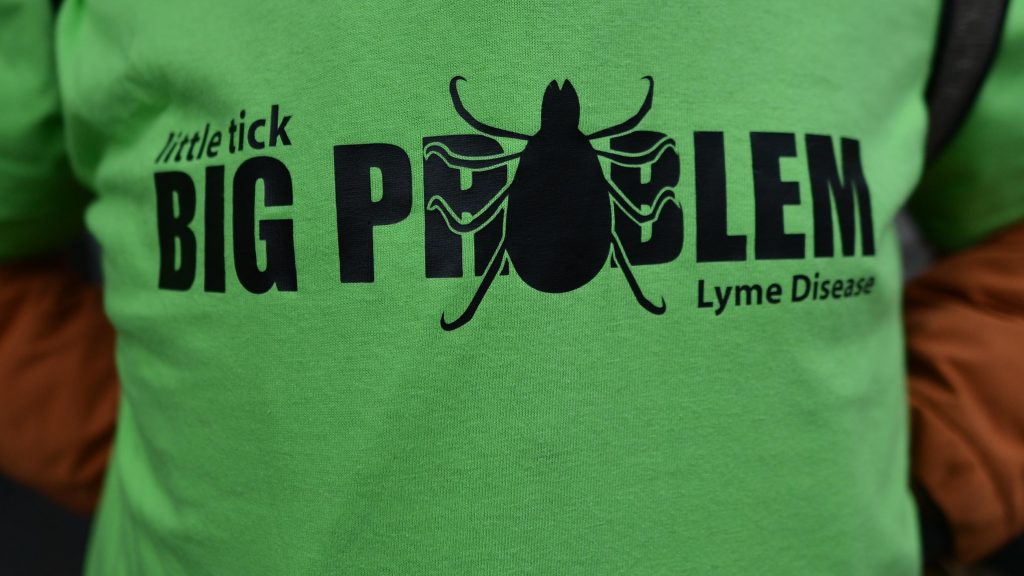 Undark Magazine, October 2, 2019
by Cassandra Willyard
JESSICA REEDER worries about ticks and the diseases they carry. She had Lyme disease, her brother had Lyme disease, and every fall her children come home from school with notes reminding parents to do a nightly tick check.
…Her family used to go tent camping with friends, but they stopped after a few people in the group contracted Lyme.
"It just got to the point where people were too stressed out about it," she says.
Reeder made sure her Shih Tzu, Rory, got the canine Lyme vaccine, but must protect the human members of her family the old-fashioned way: bug spray, long pants tucked into socks, and frequent tick checks. There's no Lyme vaccine on the market for humans. READ MORE.