Don't ignore "mother lode of hopeful research" on Lyme disease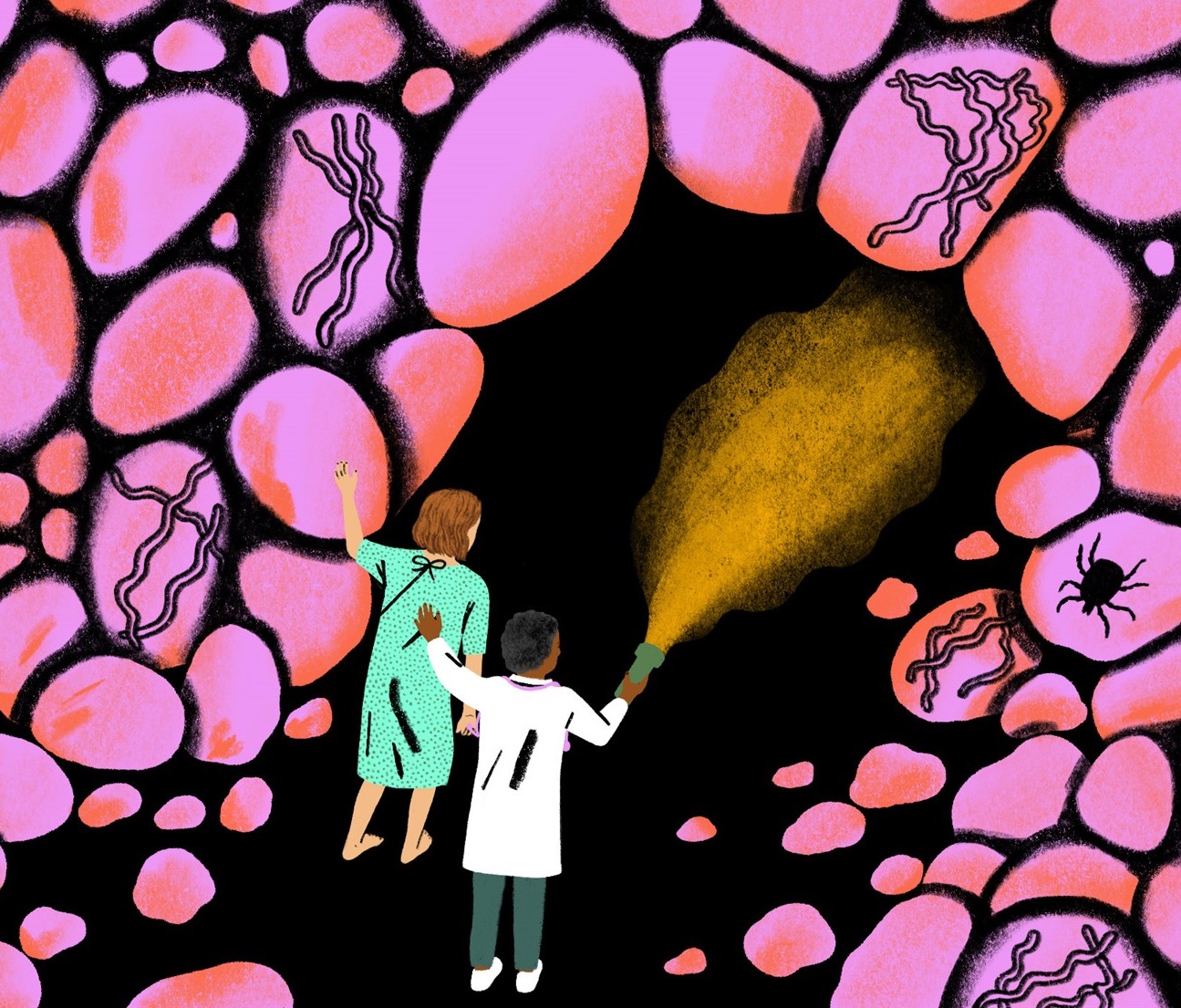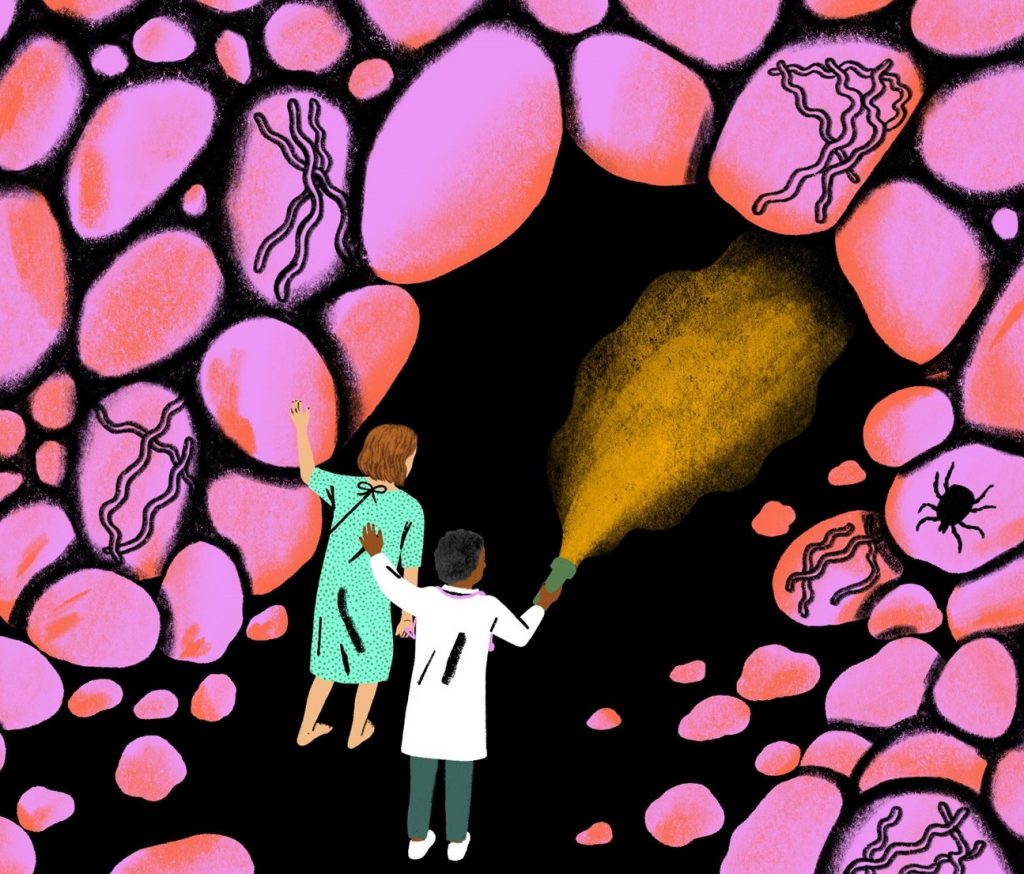 NBC News, October 7, 2019
By Pamela Weintraub
The fight over Lyme disease is one of the hottest topics in medicine right now.
Is Lyme underdiagnosed or overdiagnosed? Easily detected with current tests, or often missed? Cured with a 30-day supply of doxycycline or immortal, impossible to treat no matter what?
These polarized debates have fueled a series of articles and trend pieces. But as a science journalist covering the epidemic for 20 years, I've found the hype can cause confusion. The controversy may be low-hanging fruit, but what we really need to focus on is the mother lode of hopeful research shining new light on the disease. READ MORE.