"The Lyme Boss" embraces holistic approach to healing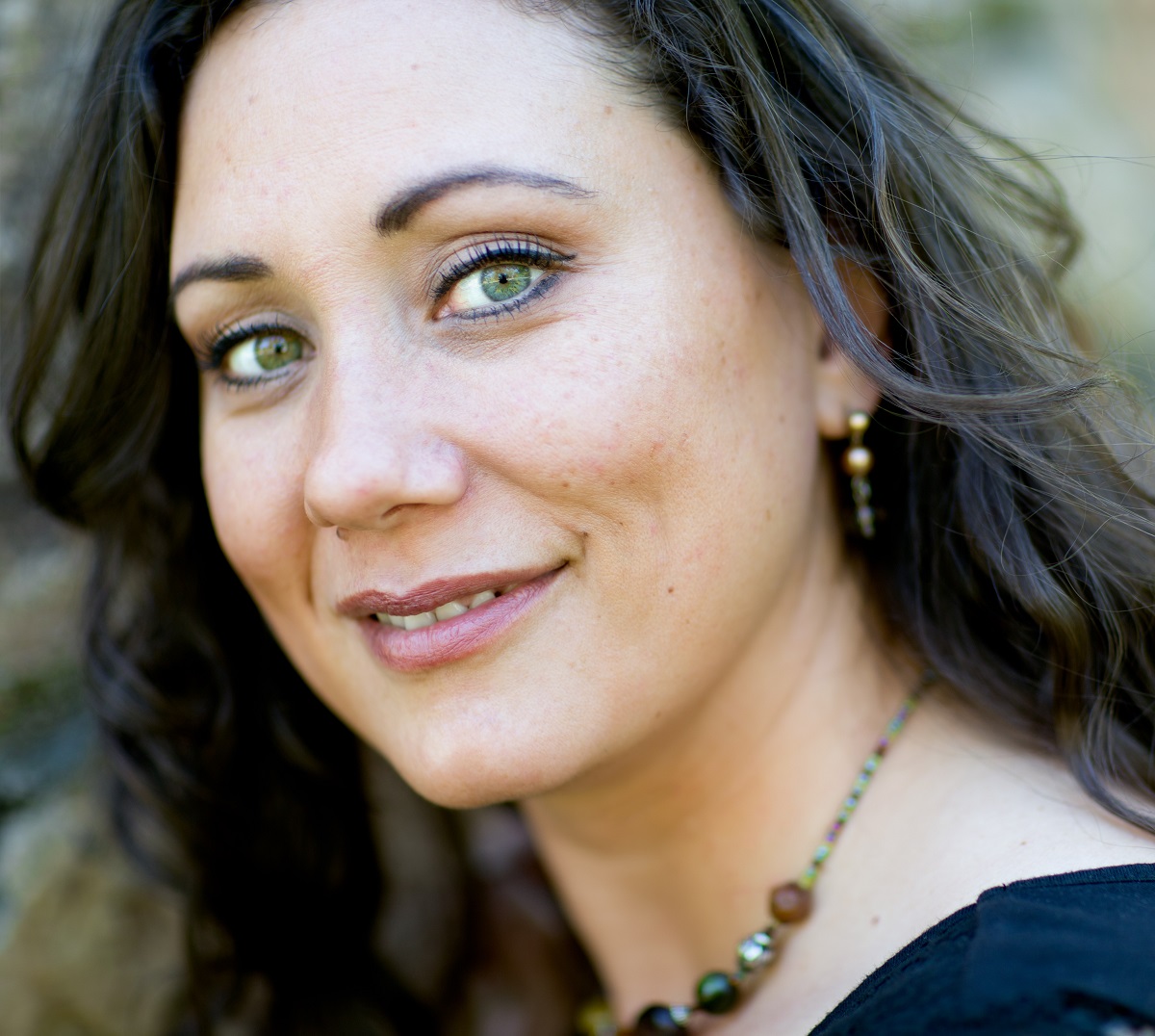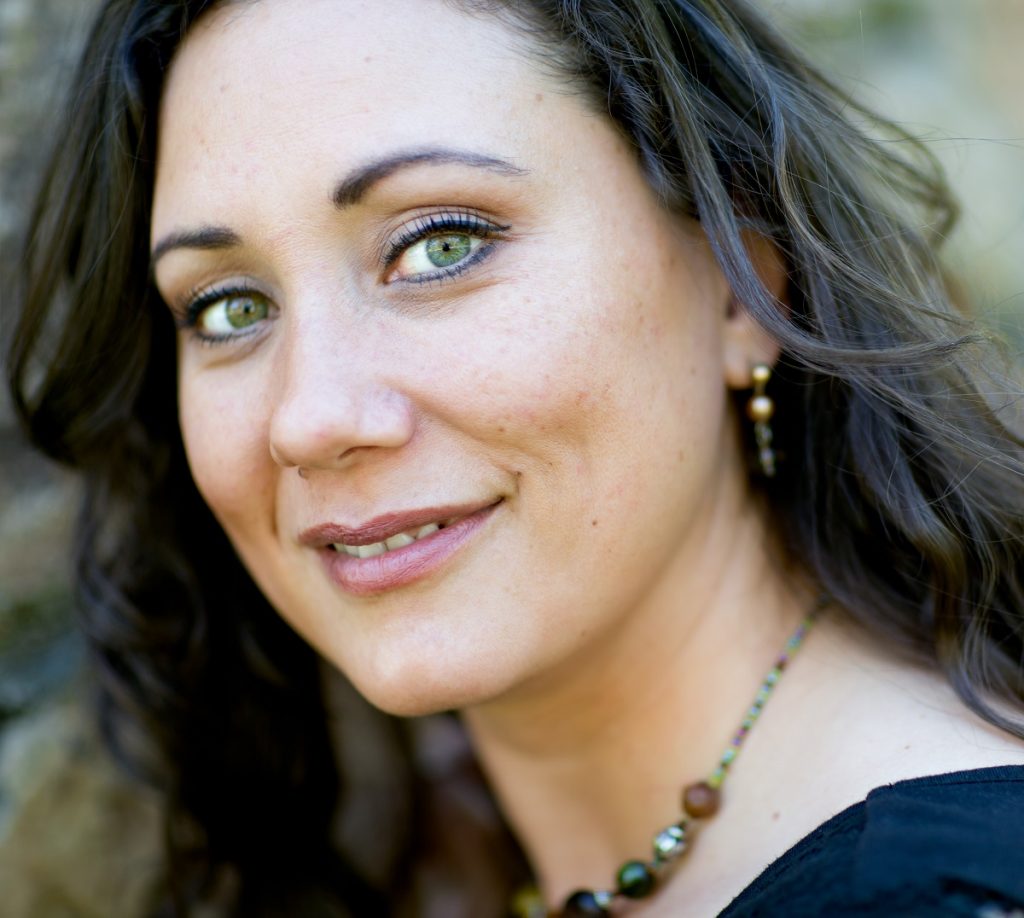 by Heather Gray, aka "The Lyme Boss"
I entered this world with a unique set of challenges that would set the course for my lifelong health journey. At just four years old, I had a rather peculiar start when I found myself spending so much time on the potty that my feet fell asleep – the beginning of my health adventure.
My journey began with chronic constipation at the tender age of four, a perplexing issue that left even experienced doctors baffled. Their solution? They handed me thick, unpleasant oils and a stash of stool softeners as if that were the remedy for a constipated toddler.
Nobody seemed interested in uncovering why a four year old was dealing with such a problem. They were solely focused on addressing the symptoms.
Meanwhile, the backdrop of my life featured its own share of drama. My dear uncle took the stage with a tragic suicide at the age of 18, a loss that hit me hard as he had been my childhood companion. This added an extra layer of early childhood trauma to my life, compounded by being raised in an environment marked by addiction and alcoholism. It felt like the perfect setup for celiac, the autoimmune disease which I believe had its roots in my early years when most kids were simply learning to color with crayons.
The SAD Diet
Fast forward a few more years, and there I was, fully embracing the "Standard American Diet," affectionately known as the SAD diet. Coupled with my unresolved early childhood trauma, a dysfunctional gut, and an autoimmune condition, I became the ideal host for an uninvited tick that transmitted Lyme disease to me when I was 13.
Two more years down the line, and my symptoms finally took center stage as Lyme disease made its grand entrance. This marked the beginning of a challenging chapter in my life, punctuated by several suicide attempts. At the age of 15, I found myself in a psychiatric ward for the first time.
Unfortunately, doctors seemed more interested in managing symptoms than exploring the underlying reasons behind a 15-year-old's desire to escape from this world. Their solution was to prescribe antipsychotics and antidepressants before sending me on my way.
During this tumultuous period, my right knee occasionally swelled to three times its normal size. My gut issues persisted, and I often dozed off at my school desk due to extreme fatigue. Brain fog, depression, and anxiety became my constant companions, and the "migrating pain" typical of Lyme disease only fueled suspicions that I was becoming a hypochondriac.
I lost count of the number of doctors and practitioners I consulted during those years.
Intensifying health struggles
Fast forward yet again, and my health struggles intensified following the birth of my first child. Brain fog and exhaustion reached new heights, yet medical professionals brushed them off as "mommy brain" without further investigation.
My symptoms also tended to worsen in the week leading up to my menstrual cycle, a common occurrence in women with Lyme disease, often accompanied by feelings of despair and occasional thoughts of suicide. During these challenging times, my mother, colleagues, friends, and ex-husband often played the role of my support system, talking me through these dark moments.
Around the time my child turned eight or nine, things took a turn for the worse, and my friend who was a therapist encouraged me to seek help once more. She recommended a practitioner in Denver who might hold the key to understanding my health challenges.
To my surprise, within just five minutes of our initial meeting, this practitioner seemed to have a breakthrough. This marked the beginning of my Lyme disease journey, finally giving a name to the relentless monster that had haunted me throughout my life.
I can still vividly recall driving home to Loveland, Colorado, tears streaming down my face, and shouting at the top of my lungs, "I told you I'm not crazy." In fact, that phrase has become the working title for a future book: "I Told You I'm Not Crazy: The Realities of Lyme Disease."
The challenging journey
But as anyone who's dealt with Lyme disease knows, receiving a diagnosis is just the first step in a challenging journey. I had no idea of the rollercoaster ride that lay ahead. At that time, the primary documentary on Lyme disease, "Under Our Skin," was perhaps too intense for a newly diagnosed individual. I thought Lyme was a death sentence and I was scared, lost, and confused.
I initially followed the conventional Western medicine route, involving numerous antibiotics, and also introduced herbal remedies and anti-malarial drugs into my treatment plan.
What struck me during this period was the lack of attention to essential aspects of my health, such as regular bowel movements, stress management, and dietary choices. Going to war against a body that had been ailing for decades without addressing these foundational elements felt like a death sentence, and at times, I genuinely feared for my life.
However, this seemingly dire situation ultimately led me to change course. I decided to become a Functional Diagnostic Nutrition Practitioner and expanded my knowledge by becoming certified in DNA analysis, mold assessment, bioenergetics, and somatic experiencing work.
It was when I embraced a holistic approach, addressing the mind, body, and spirit, that true healing began. Remarkably, I've remained free of relapses for over three years. Today, I live a fulfilling, joyful, and productive life, cherishing the invaluable lessons I've learned on this challenging journey. Lyme disease tried to break me, but it couldn't extinguish my spirit. There is hope!
You can learn more about Heather Gray's work at the Lyme Boss website and the Lyme Boss Podcast.