Discussing IDSA Lyme guidelines on "Outbreak News" podcast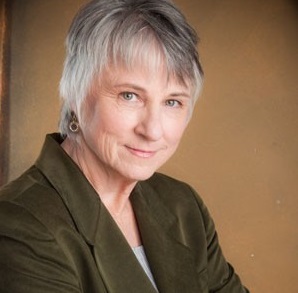 Lorraine Johnson, CEO of LymeDisease.org, was interviewed on a podcast by Robert Herriman, editor of Outbreak News Today.
The pair discussed the new Lyme treatment guidelines recently published by the Infectious Diseases Society of America (IDSA).
Herriman started out by asking Johnson what had changed since the IDSA's last guidelines. She pointed out that this time, there are a lot of strong recommendations against testing people in certain categories. For instance, the new guidelines say do not test for Lyme in cases of ALS, MS, or Parkinson's, among others.
"There's a broad category of different kinds of manifestations…that are known to exist in Lyme disease, but they are saying 'don't test.'"
Click below to listen to their discussion.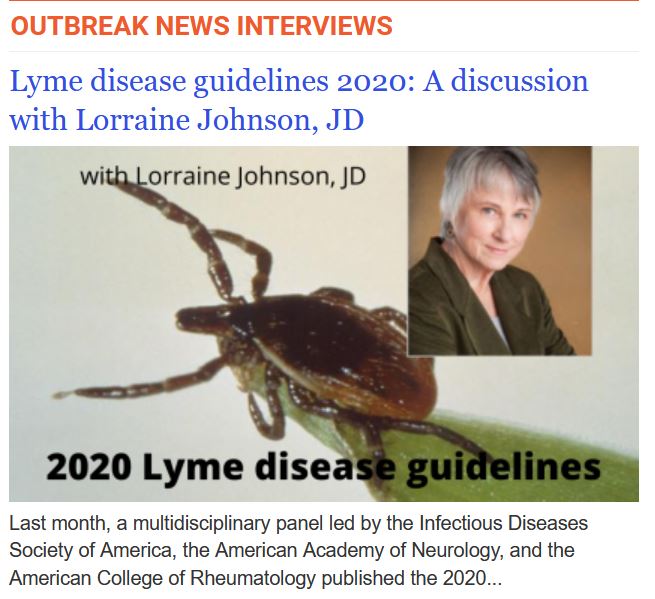 Click here to read: 10 things you should know about the new IDSA Lyme guidelines.