IDSA issues new, separate treatment guidelines for babesiosis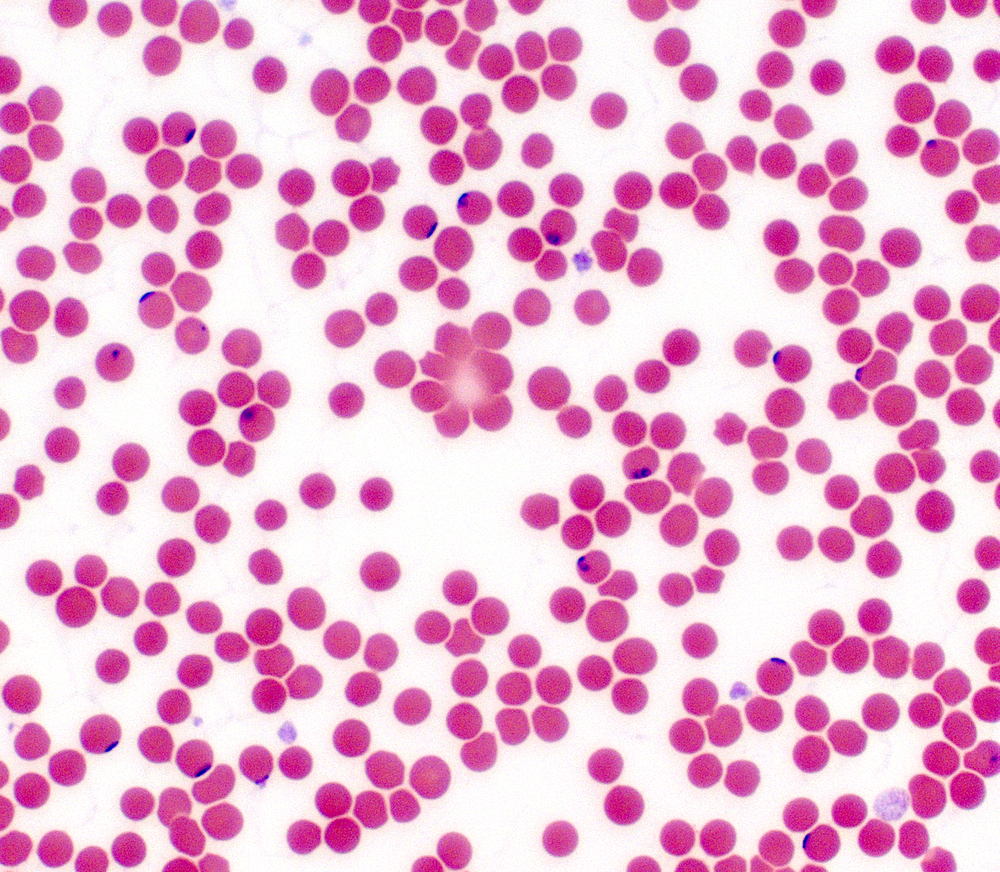 The Infectious Disease Society of America (IDSA) has issued new treatment guidelines for the tick-borne infection babesiosis.
Previously, the IDSA's recommendations for treating the illness were included in the group's 2006 Lyme disease guidelines.
Peter Krause, M.D., of the Yale School of Public Health, is lead author of the babesiosis guideline. Krause also served on the committee that recently drafted new treatment guidelines for Lyme disease. (See: 10 things you should know about new IDSA Lyme guidelines)
According to a press release from Yale University, the major changes to the ISDA's babesiosis recommendations are:
A single positive antibody test is not sufficient to establish a diagnosis of acute babesiosis. This is important because symptomatic people are sometimes treated for babesiosis solely on the basis of a positive antibody test that may reflect a Babesia infection that occurred years before or that may be a false positive test result.
The antibiotic combination of atovaquone plus azithromycin is the preferred treatment for patients experiencing babesiosis, while clindamycin plus quinine is the alternative choice. Previously, the atovaquone plus azithromycin combination was recommended for mild to moderate cases but not for very severe cases. Recent data has demonstrated that this combination is generally very effective for all cases of babesiosis.
The duration of antimicrobial therapy for babesiosis is seven to 10 days in immunocompetent patients but sometimes must be extended in immunocompromised patients for as long as six consecutive weeks or longer.
Health care workers need to understand that therapeutic failure may occur due to the development of resistance to the antibiotics. Specific changes in the Babesia microti genome that cause resistance to atovaquone and azithromycin have been identified.
Cases on the rise
Babesiosis is currently endemic in the northeastern and northern Midwestern United States and also in northeastern China. Krause said the geographic range and number of cases is increasing in the United States and in other regions of the world.
Approximately 2,000 cases are reported each year in the United States, but the actual number is probably substantially greater based on several epidemiological studies.
Babesiosis is caused by a parasite that infects red blood cells and is transmitted through a tick bite (the same tick that transmits Lyme disease and other diseases). It can also be transmitted from mother to unborn child, as well as through blood transfusion or organ transplantation.
Click here to view the guidelines on the IDSA website.
PRESS RELEASE SOURCE: Yale University