Petition to remove IDSA guidelines passes 20,000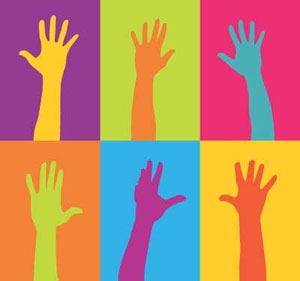 Our petition to have the outdated IDSA Lyme treatment guidelines removed from the National Guidelines Clearinghouse passed 20,000 today. Let's keep it going!
.
Click here to read more about the petition and to sign it.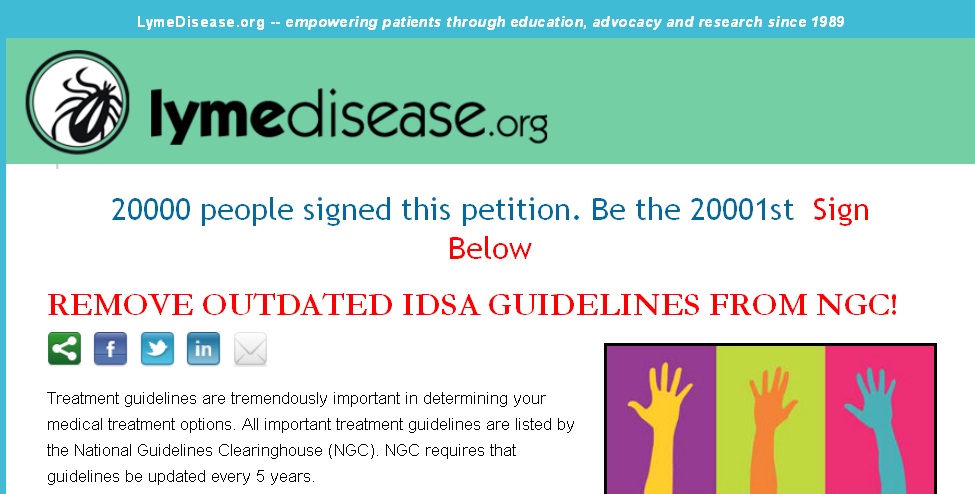 Please share this with family and friends.