"Ehrlichia, Rhapsody in Discomfort #6″ wins Global Music Award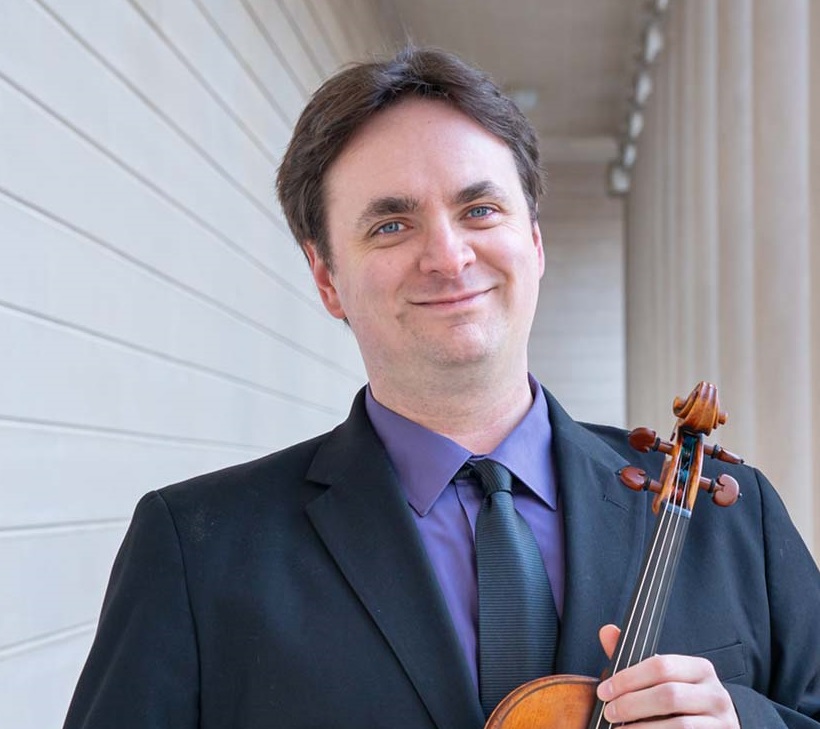 A piece of music representing what it feels like to experience Lyme disease and co-infections has won an international award.
Classical violinist and composer Dan Flanagan has suffered for decades–with Lyme, Bartonella, Babesia, Ehrlichia, relapsing fever, and Epstein-Barr virus.
Last year, he sought to communicate his physical symptoms via music, by creating "Ehrlichia, Rhapsody in Discomfort #6." (Click here to read more about Dan's story.)
Now, this remarkable composition has been given a silver medal by the Global Music Awards. It's a well-known international competition which celebrates independent musicians. Solano Trio, Dan's musical group that recorded it, was also recognized with a silver medal.
As he describes it in his YouTube notes:
"Ehrlichia" is written in Rondo form. The repeated Rondo theme, representing the disease traveling through the body, is a fast moving, feverish collection of scales in C minor.
Each digression represents a different symptom experienced by the victim, and each return of the Rondo theme mutates as the disease develops.
Traditional harmonies, tonal clusters, and extended techniques combine to create feelings of discomfort, exhaustion, confusion, fear, and hope.
Indeed, toward the end of the piece, the violin represents the attack of antibiotics with piercing and relentless C major chords, followed by temporary calm. Beginning with a pizzicato tick bite, "Ehrlichia" brings the listener through the tribulations of a Lyme disease patient, ending with joyous relief and tranquility… followed by relapse.  
Congratulations to Dan for this well-deserved recognition. You can watch Trio Solano perform this piece by clicking below.
Dan is currently on tour with a concert called "The Bow and The Brush." His itinerary includes San Francisco, Chicago, Houston and Paris, among other cities.
Learn more about Dan's work and his upcoming performances at his website.
PS. To my great relief, Dan assured me that the trio was wearing bug repellent when they sat on the grass filming the video.
TOUCHED BY LYME is written by Dorothy Kupcha Leland, President of LymeDisease.org. She is co-author of When Your Child Has Lyme Disease: A Parent's Survival Guide. Contact her at dleland@lymedisease.org.