FDA recommends screening for babesia in donated blood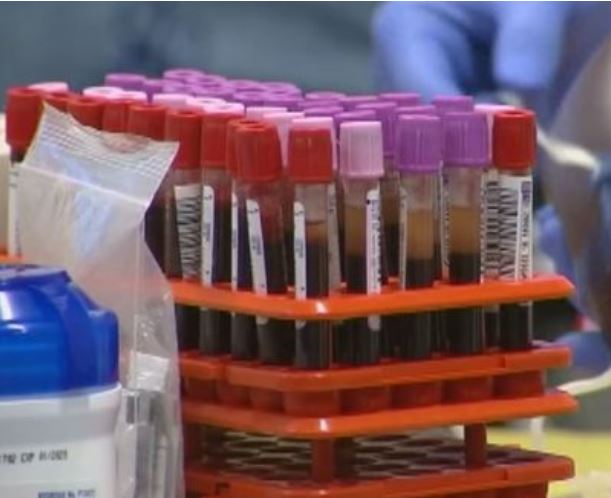 From Boston25 News, WFXT, May 23, 2019
by Jim Morelli
It's an infection transmitted by ticks that may not make you sick but could kill someone who gets your donated blood.
It's called babesiosis and the Food and Drug Administration just came out with strict new recommendations on screening for the parasite causing the disease.
….This month a new recommendation from the FDA includes wholesale testing of donor samples in certain areas of the country for the tick-borne infection babesiosis. READ MORE.
Click here to read the FDA's "Recommendations for Reducing the Risk of Transfusion-Transmitted Babesiosis."