What you need to know about Lyme disease, Canajoharie, NY
June 12, 2018 @ 6:30 pm

-

8:30 pm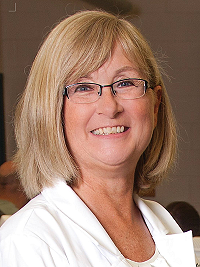 LEARN ABOUT: – Prevention – Tick Biology – Tick-Borne Diseases – Problems With Diagnosis and Treatment – Current Peer-Reviewed Research
Holly Ahern, Associate Professor of Microbiology at SUNY Adirondack, is co-founder and vice president of the Lyme Action Network.
She serves on a subcommittee of the Federal Tick-borne Disease Working Group, a division of the U.S. Department of Health and Human Services, and is the science advisor for a number of national Lyme advocacy organizations.
With over 300,000, new cases of Lyme disease occurring annually, at an annual cost of about $2 billion, more prevention, education, and research are urgently needed. Misinformation, politics, and mistrust, however, pose huge obstacles to forward momentum, costing people their lives.
Will you know what to do when YOU get bitten by a tick?
Arkell Foundation Community Center 55 Montgomery St., Canajoharie, NY.